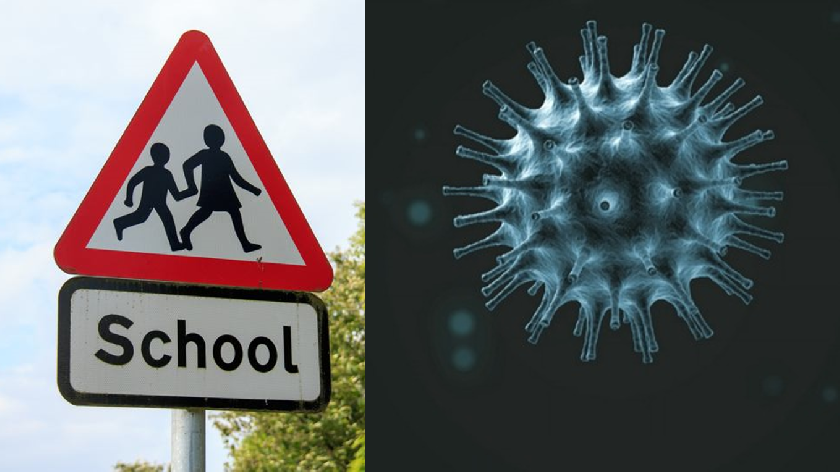 Milton Keynes Council is currently dealing with 13 educational settings in the borough that have confirmed cases of COVID-19.
"In general we are only seeing one or two cases per school," said Cllr Pete Marland, Leader of Milton Keynes Council. "Each case is different and the action taken will depend on a number of factors. Every case will be the subject of detailed analysis made with experts from Public Health before schools decide how to respond."
MKFM is aware of 12 out of the 13 schools that have been affected by COVID-19. The most affected schools include Stantonbury International School where students and teachers have tested positive, and The Redway School which has closed after two staff members tested positive.
Cllr Marland has said that most schools have only been open for just two weeks and the council is "learning more all the time about how to deal with issues". He also added that it is likely that some level of disruption within schools is going to continue "for some time yet".
These are the schools we are aware of that have confirmed cases of COVID-19:
Walton High (Brooklands Campus)
Stantonbury International School
As mentioned previously, there is one more educational institution in Milton Keynes that MKFM is not aware of. Do you know which school it is? Let us know by messaging us on Facebook or emailing news@mkfm.com. You will remain anonymous.