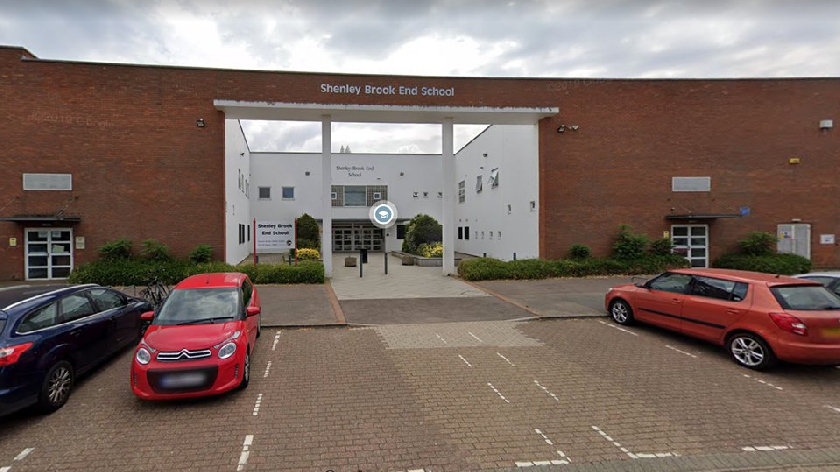 Shenley Brook End School has today (18/9) written to parents to confirm that a pupil has tested positive for COVID-19.
Headteacher Chris Holmwood says that the student in question, a Year 12, is now self-isolating and the "small number" of students and staff who have been in contact with the affected student have now been informed.
"A small number of students have been sent home and relevant staff have been informed," he said in an email. "Rooms that have been used have been locked and will be deep cleaned. We have been in contact with the Health Protection Team and are following their guidance and protocol.
"At this point there is no need for any further action by the school or by you."
The school has also stated in a press release that the Health Protection Team are satisfied that the correct actions have been taken and that the school should remain open.
Shenley Brook End School is now the fourth school in the borough to be officially affected by the virus.
Long Meadow School in Shenley Brook End was the first known school to come down with an outbreak after teachers tested positive before pupils returned to school. It has since been announced today (18/9) that there has been a further confirmed case of COVID-19 resulting in the school having to "close a whole bubble". This takes the number of positive cases at the primary school to six.
Stantonbury International school also closed the whole of Year 7 and Year 8 after two pupils tested positive for COVID-19 meaning that hundreds of students will be self-isolating until the end of the month.
And two Sixth Form students at Ousedale School in Newport Pagnell tested positive after attending a 'party' in Olney. Both of the affected students attended school for short periods of time.
Do you have a story for us? Email news@mkfm.com