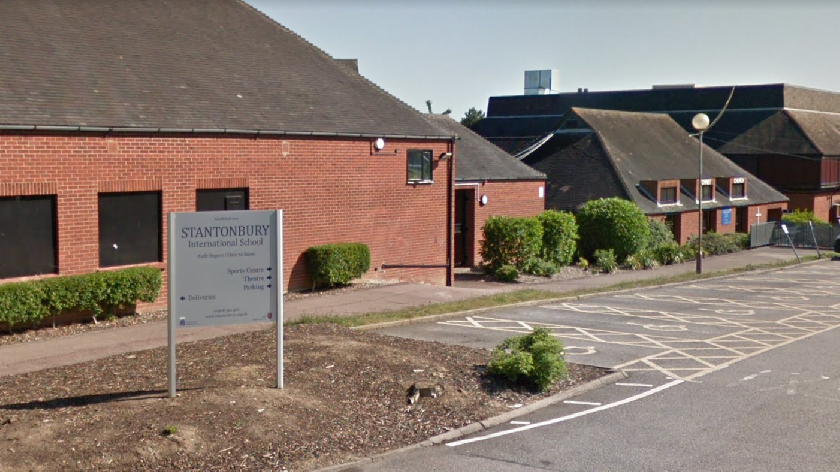 Stantonbury International School has had multiple confirmed cases of COVID-19 within the school meaning that Years 7, 8, and 9 are currently closed.
The remainder of the school was previously open to Year 10, 11, and Sixth Form. But from today (21/9) a high number of teachers have been advised by Public Health England to self-isolate.
This means that students in Year 10 and Year 11 must now learn remotely until the end of the month. "We are unable to teach the year groups that we have safely," said Alison Ramsey, Headteacher.
Stantonbury International School will now be incorporating live lessons, pre-recorded lessons, and other online teaching methods to take a "blended learning approach".
It is expected that Years 7, 8, 9, 10, and 11 will return at staggered points (going by the two week self-isolation period) towards the end of the month. And in the meantime, Sixth Form students will be the only pupils on campus.
In other news, MKFM revealed today that three more schools have had confirmed cases of coronavirus. These are separate from MKFM's list of schools with COVID cases which was published on Saturday.
Are you aware of another coronavirus outbreak at a Milton Keynes school? Message us on Facebook or email news@mkfm.com. You will remain anonymous.