How to Advertise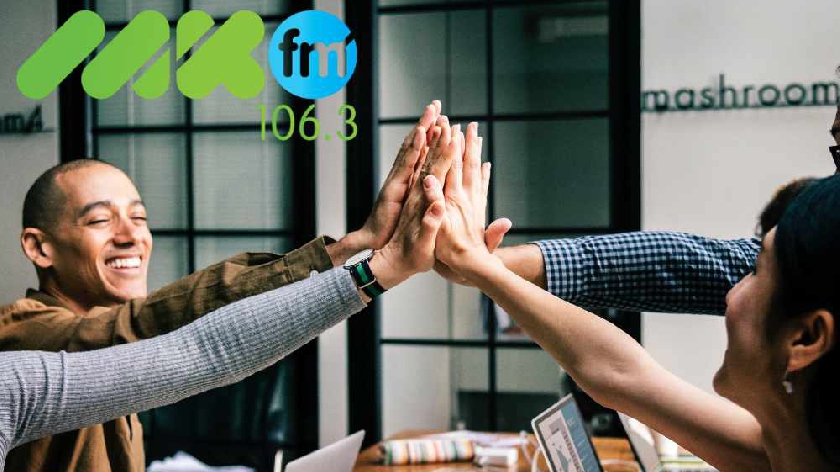 MKFM is always on and now reaches more people in Milton Keynes than any other media organisation in MK.
If you're looking to promote your business, we have various options in addition to being on the radio.
MKFM.com and our socials don't just reach people, they engage with most residents week in, week out.
At MKFM, our team will get to know you and your business and will then recommend the best option for you.
We understand that every pound matters at the moment and our team will only recommend something that will gain a maximum return on your investment.
Getting your messages out there with MKFM is easier than you think...
Call us on 01908 230 149 or email sales@mkfm.com

Our team will arrange a time to contact you to find out more about you and your business.

We have a choice of options including Radio, Website, Socials and Print.

Our packages range between £149 and £1,000 per week, depending on your budget and the amount of exposure required. Book now and we will also include £1,000 of MKFM Digital media marketing to get your business on the up!

Once we know your requirements, we build a media plan to obtain the maximum exposure for your brand and budget.

Our team can write your adverts, or you can supply everything to us.

Once you're happy with the brief, we can then produce everything for you.

Once everything is produced and you've signed it off, we're good to go.

Our team monitors and will regularly review your campaign with you.

We can quickly adapt your campaign as required.
Call us on 01908 230 149 or email sales@mkfm.com