Client Testimonials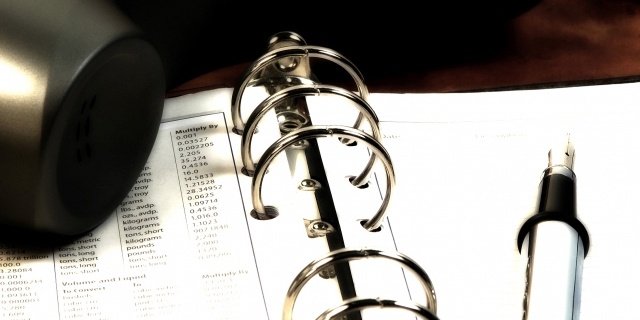 MKFM comes with recommendation from a variety of local companies and organisations in Milton Keynes.
Hear what some of our partners have to say about working with us...
"We have been advertising with MKFM since 2011. Over the last 11 years we have watched MKFM grow and become MK's local station. We consistently see a high portion of cars coming into the workshop with MKFM playing. The team have always been quick to respond to our needs and we couldn't recommend them enough."
- Shelly, Anglos
"As one of MKFM's Principal Partners we have hugely benefited from our relationship over the past 7 years. Our research shows that a good proportion of our visitors to the MK Job Show have heard about the event through MKFM radio adverts and editorial from MKFM.com. Nothing is ever a problem for the team and this was more than evident with all their support during the pandemic."
- Mike, JS Media
"I am the external marketing partner for MK City Plumbing & Heating and wanted to provide some really positive feedback from the services that we have received.
Both myself and client have been really impressed with how proactive and supportive Jo has been, capped off by her 'out of the box' thinking to making things work. This has been further reinforced by the customer contact data that we have received early today which represents an opportunity for the sales team ☺
By the way, I work with agencies / radio / paper…so can identify when an account manager steps up. First email like this I have sent in 2020, so big massive thumbs up!"
- Anthony, MK City Plumbing & Heating
"It has been amazing working with MKFM. The whole team have made me feel so welcome and relaxed. Being the first time, I have personally had to deal with a radio station for business reasons it was a little nerve racking, but you all explained everything really well and answered any questioned I had throughout.
Everything was done pretty sharpish so didn't have to wait ages to hear back from you or anything and the adverts I had produced sound great."
- Nehar, Spot on Events Ltd
"MK Sports Bar & Lounge have been working with MKFM for over 1 year now, with great results for our business, the radio ad itself has been the most successful form of advertising we have done. The team are great to work with, helping to come up with additional ideas as part of the package which has helped raise our profile even more. We're looking to working with MKFM again."
- Dean, Owner, MK Sports Bar
"MKFM have been fabulous to work with. The team are always on hand to provide help and advice, as well as offering up ideas on how we can further promote our business. Despite the pandemic, we managed to continue our radio interviews as normal and are always met with warmth and enthusiasm from all members of the team. Thank you for all your help and support this year."
- Katie, Marketing Executive – Woodfines
Why not contact us and see what we can do for you?
Email sales@mkfm.com or call us on 01908 230149.