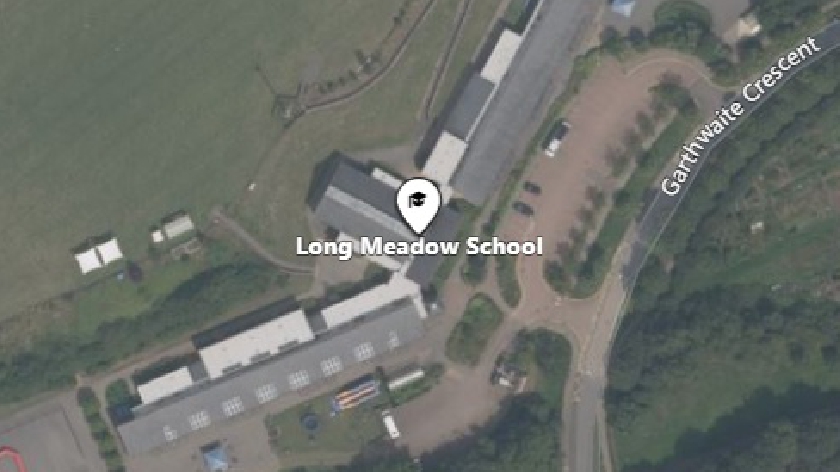 Long Meadow School in Shenley Brook End yesterday (17/9) announced that they have had to close a 'whole bubble' due to further cases of COVID-19 in the school.
This takes the total number of positive cases at the school to 6 after multiple members of staff have also tested positive for the virus.
Emma Kidd, Deputy Head Teacher, sent out a letter updating parents which reads: "We have been advised by Public Health England that there has been a further confirmed case of COVID-19 within the school.
"In line with the national guidance we have had to close a whole bubble who must now stay at home and self-isolate.
"We are asking them to do this to reduce the further spread of COVID 19 to others in the community."
And today (18/9) another school in the estate confirmed a case of COVID-19. Shenley Brook End School announced that a sixth form student had tested positive and a "small number" of students and staff who have been in contact with the affected student have now been informed.
Four schools in Milton Keynes are known to have been affected by COVID-19, with Stantonbury International School and Ousedale School in Newport Pagnell also confirming cases.