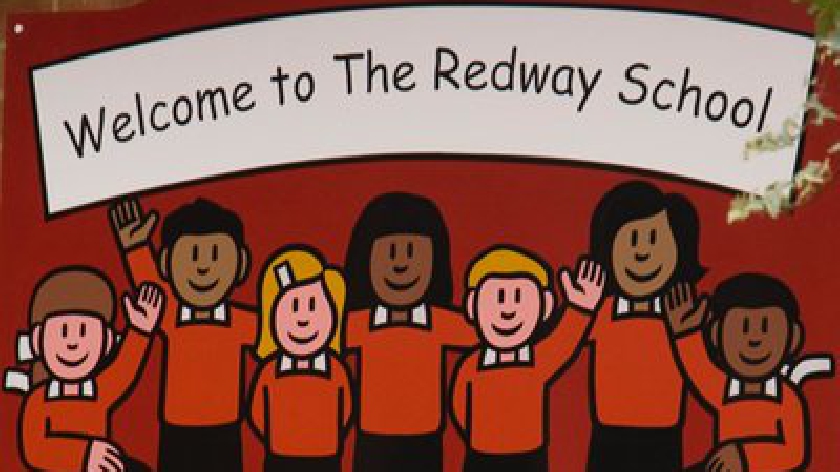 The Redway School in Milton Keynes has temporarily closed after staff members have tested positive for COVID-19.
The Netherfield-based school caters for children between the ages of 2 to 19 with a wide range of learning disabilities.
And it is the latest educational institution to suffer an outbreak of coronavirus as the total number of schools affected by the virus hits 13.
Milton Keynes Council has confirmed that two staff members have tested positive for COVID-19 at The Redway School and, as a result, the school has subsequently closed for the time being.
A council spokesperson added: "The school is following all government guidance and is working closely with Public Health England and Milton Keynes Council to safeguard the school community."
It has been reported by other local media that pupils will remain off of school until October 5th, but the council understands that parents and carers are receiving regular updates.
Earlier today, Milton Keynes Council announced that they are currently giving advice alongside Public Health England to 13 schools and educational settings in the area where positive covid cases have been confirmed within the school community.
MKFM is aware of 12 out of the 13 schools and has published further information on each of these cases. All schools are following proper processes and in some cases school 'bubbles' are isolating as a precaution. These are:
Walton High (Brooklands Campus)
Walton High (Brooklands Campus)
Stantonbury International School
Are you aware of another coronavirus outbreak at a Milton Keynes school? Message us on Facebook or email news@mkfm.com. You will remain anonymous.