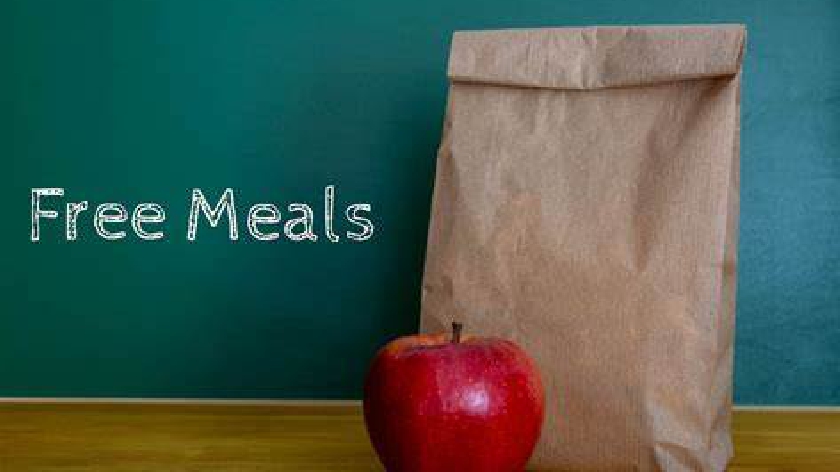 Schools are to receive 'extra funding' for the free school meals programme during the third lockdown, the Education Secretary has said.
People had shared their worries about children from low-income households being fed during the national lockdown, especially as MPs previously voted against extending the free school meal scheme during the school holidays.
Data shows that over 8,000 children in Milton Keynes are eligible for free school meals, meaning that there is a real reliance on the scheme locally.
The Government has been pushing Universal Credit as a way of supporting low-income families during the holidays, but now also has plans to give further funding to schools to provide meals to eligible children.
Gavin Williamson yesterday (6/1) made the announcement in the House of Commons. He said: "I know there is understandably concern about free school meals. We are going to provide extra funding to support schools to provide food parcels or meals to eligible children.
"Where schools cannot offer food parcels or use local solutions, we will ensure a national voucher scheme is in place so that every eligible child can access free school meals while their school remains closed."
The costs of the scheme will be met by the Department for Education.
Ben Everitt, MP for Milton Keynes North, has since supported the plans. He said on social media: "Schools will receive extra funding for the Free School Meals scheme due to the new national lockdown. This will help ensure no child goes hungry."
READ MORE: Milton Keynes MP believes there was enough support in place for children after voting against free school meal extension