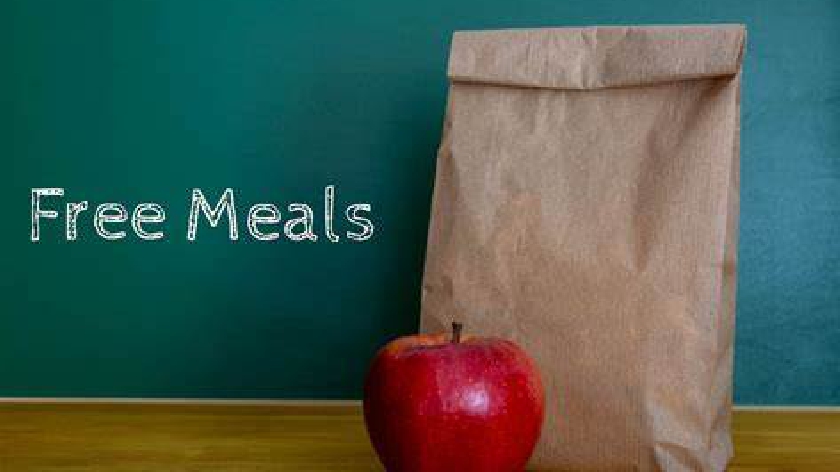 Last night, Conservative MPs rejected a Labour motion calling on an extension of free school meals for children throughout the school holidays.
The plans would see over 1.4m children be fed during half terms and the Christmas break up until Easter next year.
Manchester United and England footballer Marcus Rashford has been leading a campaign on the issue and was recently given an MBE in recognition.
He wants the free meals expanded to all school holidays, and also given to anyone who gets Universal Credit or equivalent.
Before the vote, he warned MPs not to "turn a blind eye" to vulnerable families and said he would be "paying close attention" to the outcome.
But last night, the movement was blocked by 322 votes to 261, a majority of 61.
Local MPs Ben Everitt (Milton Keynes North) and Iain Stewart (Milton Keynes South) were amongst the hundreds that rejected it.
Conservative MPs have since been criticised by members of the public, and the Milton Keynes Labour Party, who say that "Over a million children could now go hungry over the half term and Christmas breaks. Our Tory MPs had a chance to prevent this, and they chose not to.
"We believe no child should be going hungry and worrying when their next meal will come."
It has been reported that a Labour analysis found that nearly 900,000 children in COVID hotspots, Tier 2 and Tier 3 areas, will miss out on free school meals unless the scheme is extended.
The Government says, however, that it is not the job of schools to provide children with food during the holidays.
Boris Johnson yesterday faced MPs and continued to resist calls for a change in approach. "We support kids on low incomes in school and we will continue to do so," he said during Prime Minister's Questions.
"But the most important thing is to keep them in school and not tear off into another national lockdown taking them out of school.
"We will continue to use the benefits system and all the systems of income to support children throughout the holidays as well."
And a spokesperson for Number 10 said: "While schools continue to play an integral role in the community, it's not for them to regularly provide food during school holidays."
Additional content Sky News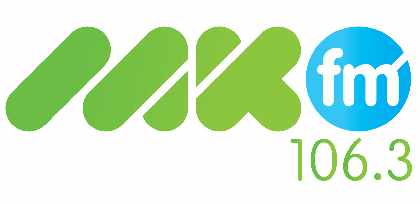 © MKFM News 2020