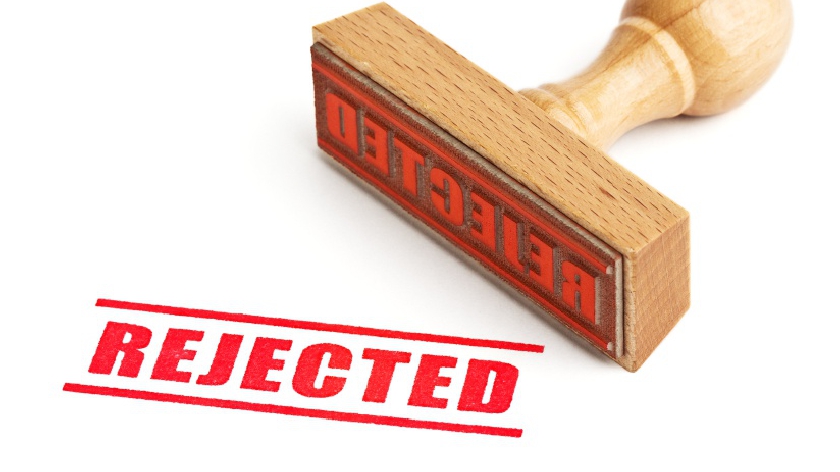 In October, both of Milton Keynes' MPs rejected a Labour motion calling on the Government to extend free school meals throughout the holidays.
The plans would see 1.4 million children from low-income households across the country receive free school meals during the school holidays up until Easter 2021.
Thousands of these children, and their families, currently rely on the free school meal programme in Milton Keynes alone.
But on October 21st, the movement and possibility of an extension was blocked by 322 votes to 261, a majority of 61.
Ben Everitt, MP for Milton Keynes North, and Iain Stewart, MP for Milton Keynes South were amongst those who voted against. Both Conservative MPs put this down to Universal Credit apparently being the better option for low-income families.
Ben Everitt MP has since stated that the days following the vote made him grow "thick skin as a politician", and that his colleagues even received death threats because of the matter.
This was revealed during last week's MKFM Q&A listener broadcast, hosted by Darren from the MK Breakfast Show. Many questions came in quizzing why Mr Everitt rejected the motion, and he has since clarified exactly why.
Ben Everitt MP said: "It was an opposition day debate and there is a vote at the end of every opposition day debate - but that doesn't make something law, it was never going to become law. It was a last minute motion, pulled in that week, two days before half term.
"Even if there had been a consensus for it to become a law, there would have been only two days to set up an entirely new voucher system before half term started and this would have been completely unrealistic and unreasonable."
He adds that the main reason he voted against the labour motion was because the plans the Government had in place were "better" - those plans including Universal Credit. "We reached more children," Ben continued, "more people beyond the scope of those who qualify for free school meals.
"We also supported their families via increasing the universal credit allowance and put in a safety net of an unringfenced amount of cash that went through to local authorities so that if anybody fell through the system the local authorities had, in Milton Keynes' case £5m, to step in and help them in an emergency. So what they were suggesting was not as good, was never going to become law and we wouldn't have time to have put it together anyway."
Ben Everitt MP also highlighted how the whole situation, which dominated national news headlines, was "a real communications ball drop". It was likened to the poor messaging that the public received at the start of the COVID-19 pandemic.
It was also discussed how, in the Easter break, vulnerable children received free school meals - but this did not continue. Ben suggested that the communication once more was the reasoning why the Government's updated support package did not get through.
And to conclude, Darren questioned Ben Everitt MP on whether he believed the correct support was in place to ensure that no child would go hungry during that half term and the following holidays.
Ben responded he "cannot say categorically", but the Government put things in place "so that would be the circumstances". He again highlighted the option of Universal Credit to reach "many" children and families.
Interestingly, in other news, new data released by the Liberal Democrat Group claims that the number of children entitled to free school meals has increased compared to the spring.
In the Spring, 7,269 pupils were eligible, but this figure went up to 8,359 in the Autumn, says the local group.
Cllr Jane Carr (Lib Dem, Newport Pagnell South) has said these numbers show the need for "permanent solutions to child hunger".
And she believes that the Government, and Milton Keynes MPs, are not doing enough. Cllr Carr says that the Lib Dem group has written an open letter to our MPs about this.
The open letter and motion call for Milton Keynes MPs and the Council's Cabinet to lobby for permanent change, including:
Free school meals to every pupil whose parents or guardians are in receipt of Universal Credit
Food vouchers for every one of those pupils in every school holiday and during any period of lockdown
Free school meals to pupils from low-income families whose parents or guardians have no recourse to public funds and destitute asylum seekers under s4 of the Immigration and Asylum Act 1999
Councillor Carr concluded: "If these figures show us anything, it is that the time to act is now, and I sincerely hope our government will, as our children deserve better."
READ MORE: Over 8,000 children in Milton Keynes are eligible for free school meals
READ MORE: Milton Keynes MPs vote against plan to extend free school meals through the holidays
© MKFM News 2020