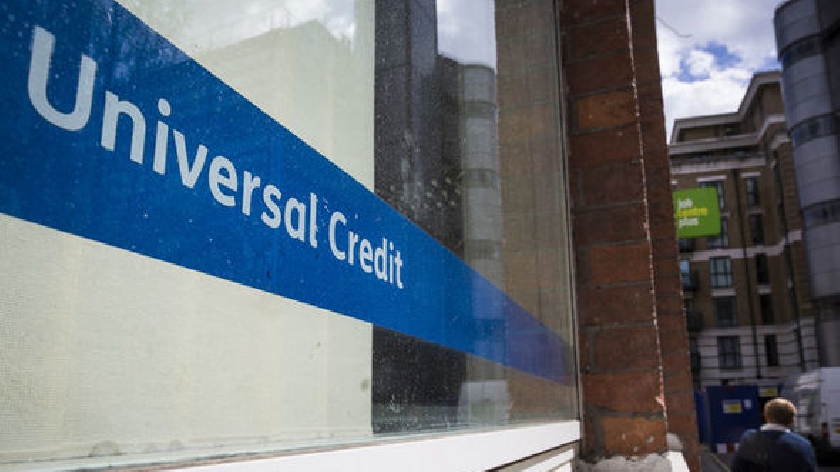 Conservative MPs have been heavily criticised after they last night rejected a Labour motion calling for an extension of free school meals.
The plans would see 1.4 million children from low-income households across the country receive free school meals during the school holidays up until Easter 2021.
Over 7,000 of these children, and their families, currently rely on the free school meal programme in Milton Keynes alone.
But last night, the movement and possibility of an extension was blocked by 322 votes to 261, a majority of 61.
Milton Keynes MPs Ben Everitt and Iain Stewart were amongst those who voted against. They have since put this down to Universal Credit being the "best" option for low-income families.
The Government has injected £9 billion into the welfare system and increased universal credit and working tax credit by up to £1,040 for this financial year.
With 99.9% of state schools open and providing normal free school meals for those who are eligible during term time, the Conservative Government is now emphasising the use of Universal Credit to help low-income families who are in need during the Autumn Half-Term as opposed to providing subsidised meals.
Ben Everitt, MP for Milton Keynes North, said: "This Conservative Government has actually extended free school meal eligibility and extended the scheme to the summer holidays as children hadn't been in school since March. 99% of children are now back in school and those eligible will be receiving free school meals.
"I know many families are going through tough times at the moment and that's why our welfare system is so vital in offering support to those most in need and that's why Universal Credit has increased by £1,000 for families this year.
"This is how we should be supporting low income families rather than free school meals during the school holidays. The Government has put £9 billion extra into the welfare system to support families in need during the pandemic and it has today provided MK Council almost £5 million in funding to help protect public health, local vulnerable people and the running of vital services."
But local residents have since continued to criticise Ben Everitt MP, and other Conservative MPs, for yesterday's vote. One person commented: "I drove past Wolverton Tesco's last night and seeing the amount of people waiting in line for their food parcels was shocking, I suggest you spend some time working with the vulnerable people you are supposed to support."
The Government earlier this year, during lockdown, did in fact provide eligible children with free school meals through the national voucher scheme. Over £380 million worth of voucher codes were redeemed into e-gift cards by schools and families.
With the Government's shift now focusing on Universal Credit, Iain Stewart, MP for Milton Keynes South, adds: "This Government has continuously looked after pupils and vulnerable children by providing £9.3 billion extra to help those most in need during this pandemic.
"The best way to support families outside of term time is through Universal Credit and not by subsidising meals. If any of my constituents are having trouble with Universal Credit, please contact my office and I will try my best to help."
It has also been announced today (22/10) by the Ministry for Housing, Communities and Local Government that an additional £1 billion will be awarded to local authorities. Milton Keynes Council will receive £5 million of unringfenced funding. This funding will be used to support communities, families, and services in the area.
And Milton Keynes Council has said they are now working on an emergency scheme to support families left with worries over how they will afford to feed their children during the school holidays next week.
The Labour-led council has said thousands of families have been left "in a vulnerable position" after the Government's "heartless" decision to cut free school lunches during school holidays.
Cabinet Member for Children & Families, Cllr Zoe Nolan, said: "The Government had to be forced into a U-turn on this decision initially for the Summer Holidays and it's a disgrace that they've taken the decision to let children go hungry in the holidays when families are still being hit hard by the effects of Covid-19."
She continued: "The excellent work we've done as a Council over the last 8 months means that we're in a position to be able to investigate what emergency support we can provide on this occasion, as we have done previously, and we're working with partners today to ensure that children aren't going without healthy food next week in Milton Keynes."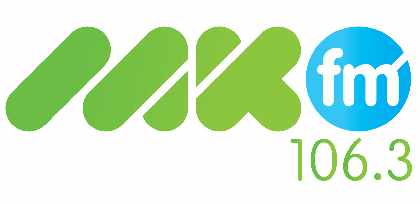 © MKFM News 2020