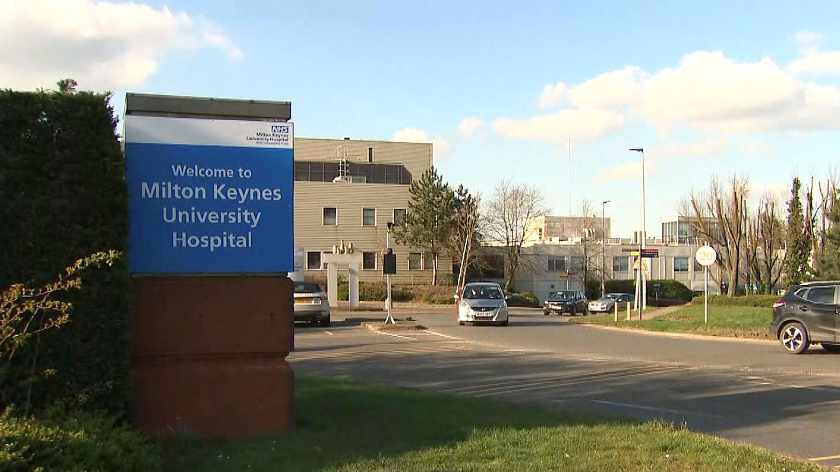 Milton Keynes Hospital now has over 200 patients with COVID-19 in the hospital, CEO Joe Harrison has said.
Mr Harrison added the number is now double the number of COVID-19 patients present at the hospital during the first peak earlier this year.
He tweeted: "Our staff are working phenomenally hard in incredibly difficult circumstances. I know thank you isn't enough, but thank you."
And he also added his voice to the many people welcoming the news that the Oxford vaccine has been approved today.
The news comes as Newport Pagnell Medical Centre in Milton Keynes said they are stopping all 'non-essential services' as they face staff shortages.
An announcement is expected later this afternoon with details of any coronavirus tier changes for Milton Keynes, as well as an update on the return of children to school in the New Year.