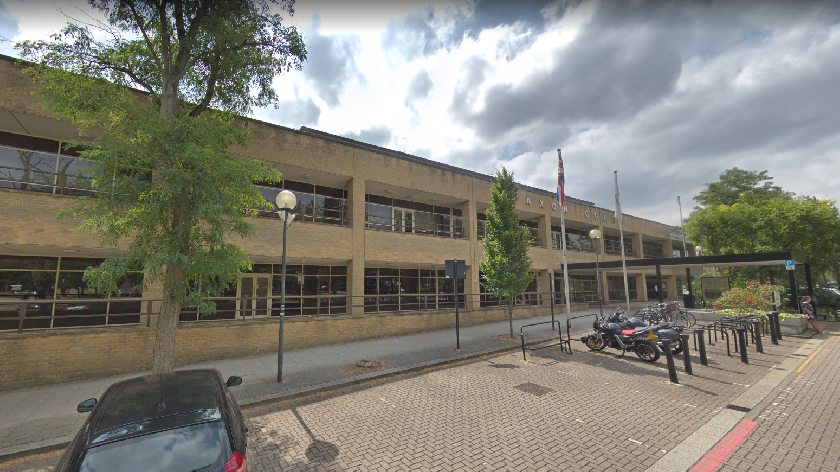 Milton Keynes Council are planning to open a new vaccination centre in the centre of the city.
Earlier today we had the news that the Oxford/AstraZeneca vaccine has become the second coronavirus jab to be approved for UK use.
Health Secretary Matt Hancock told Sky News the Oxford vaccine will start to be rolled out from 4 January and that it will help "accelerate" vaccinating the nation.
And locally, plans were already well underway to prepare for a forthcoming rollout.
Milton Keynes Council Leader Peter Marland hinted at the plans for the centre in an interview with MKFM earlier this month.
He told us: "Currently we are setting up in - not a secret location - but a city centre location a mass vaccination centre for - at some point, someone's head in government is going to click that we need to roll out this vaccine to 80 or 90 percent of the population."
"That will take 20 years at current rate and we need to have a mass vaccination system. So we are setting up a mass vaccination centre."
Milton Keynes Council published a notice earlier this month applying for a number of road closures around a new proposed vaccination centre, which are set to come into force from January 8th.
The notice states that centre is proposed to be located at Saxon Court, opposite the new Next Beauty store.
Surrounding parking bays are being suspended "to help provide a safe and controlled area outside the temporary vaccination facility in Central Milton Keynes during the pandemic".
No details of an opening date or how appointments would be allocated at the centre are available at present.