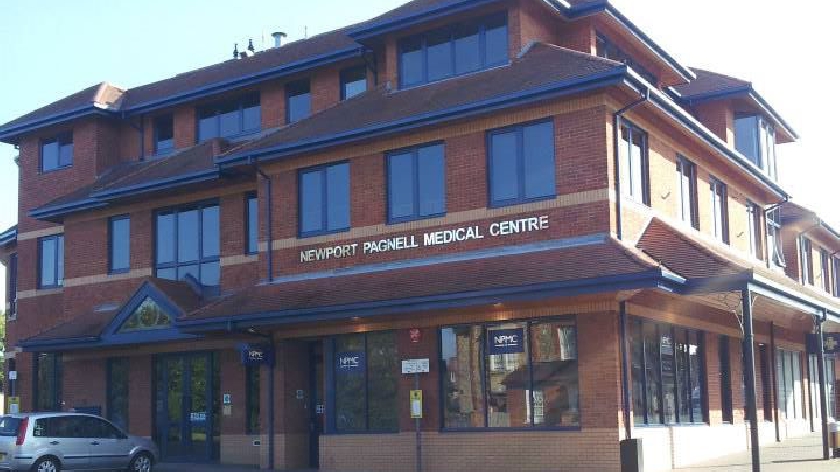 A medical centre in part of Milton Keynes have said they are stopping all 'non-essential services' as they face staff shortages.
Newport Pagnell Medical Centre have published a statement on their Facebook page to inform local residents.
They said: "We are currently still experiencing staff shortages across the practice which is affecting all teams."
"We have been in contact with Milton Keynes Clinical Commissioning Group, and it has been agreed that we will stop all non-essential services to limit footfall into the building."
"We will continue to contact patients via telephone triage but will only ask you to attend the practice if the matter is deemed clinically urgent."
They added that patients will be contacted if any appointments need to be cancelled.