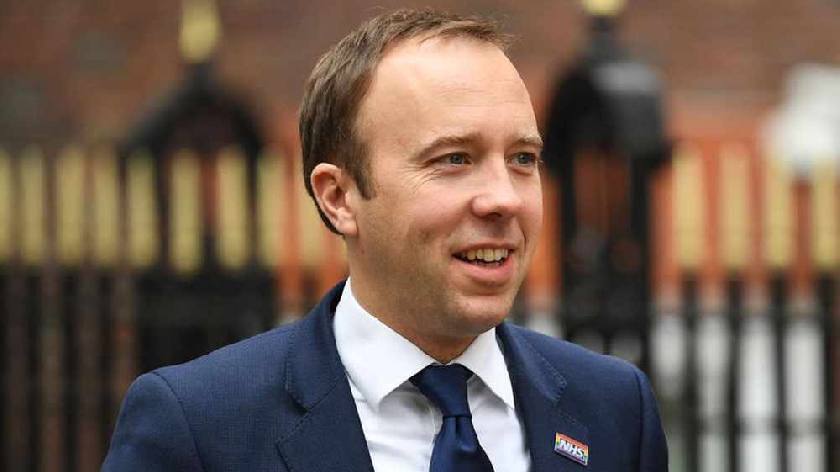 People across Milton Keynes are waiting this morning for the results of a review into the coronavirus tier for our city.
It has now been confirmed that there will be an announcement by Health Secretary Matt Hancock in the House of Commons today with details of any changes across England.
MKFM will also publish details of any tier change for our city on social media and our website as soon as it is announced.
Government officials met yesterday to review the latest data for the whole of England.
And Matt Hancock's announcement of any changes is currently scheduled for around 2.30pm to 3.30pm this afternoon - following the vote on Boris Johnson's Brexit deal.
It is not expected for Milton Keynes to move down a tier, with the possibility of even stronger measures being announced.
In addition, it is expected that the Education Secretary Gavin Williamson will be making a statement later on the return of schools.
Speculation is mounting that a delay to the start of term for secondary school pupils could be announced.
It comes as an additional 446 cases were recorded across Milton Keynes yesterday, bringing the case rate for the city as a whole to 869.2 cases per 100,000 people.
Meanwhile, Milton Keynes Hospital have reported they are about '40% busier' with covid-positive patients than during the first peak of the pandemic.