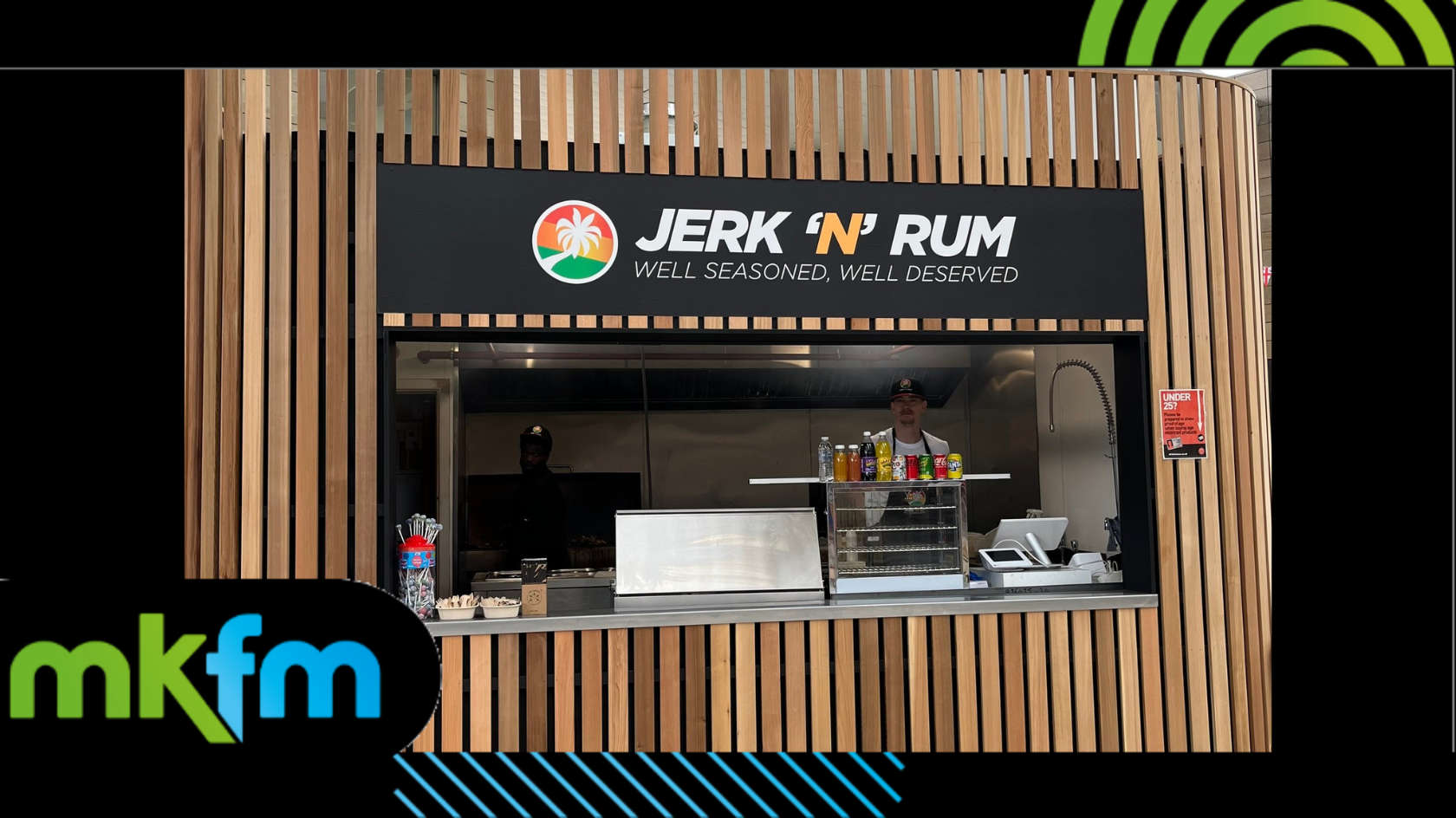 A popular local African and Caribbean inspired takeaway has opened a new stall in Midsummer Place.
Jerk 'N' Rum is an African and Caribbean inspired fast food restaurant providing takeaway dishes, and the business has just opened a brand new store in Midsummer Place.
The menu offers a wide range of flavours with items such as Jerk chicken, 'Rasta Pasta', Plantain burgers and a selection of drinks and sides.
Jerk 'N' Rum is one of eight independent retailers which will make up the new look Boulevard.
The takeaway joins Souv-lucky Day and Churros-Locos with many still yet to join.
"The Boulevard is starting to take shape now and we will continue to keep our customers updated with exciting news and developments in the coming months," Shelley Peppard, General Manager at Midsummer Place said.
Last month, MKFM reported that Made in Sud pizzeria will not be reopening in the centre. In a statement on social media, the pizzeria announced:
"It is with a heavy heart, we confirm that made in sud will no longer be returning to Midsummer Place shopping centre.
"After much negotiations with the shopping centre and evaluations of the changes that are happening, we believe that we are no longer in the best place that serves our products and creative offerings.
"We sincerely apologise to everyone that was anticipating our return. We hope we can bring you something exciting in the near future."