Matt Hancock, the Health Secretary, yesterday (8/12) visited Milton Keynes University Hospital on the very first day of the coronavirus vaccine rollout.
He attended the hospital, which is one of the UK's Pfizer/BioNTech vaccination hubs, to meet patients being vaccinated and speak to staff involved in the process.
The Health Secretary said on Twitter: "Great to today see the progress at MK Hospital as we roll out #coronavirus vaccines across the UK.
"Huge thanks - especially to the pharmacists across the NHS - working so hard to make this happen."
Yesterday, Milton Keynes University Hospital began its much-anticipated vaccination programme.
And the city was part of UK history as a local couple, 86-year-old Arthur and his 82-year-old wife Barbara, were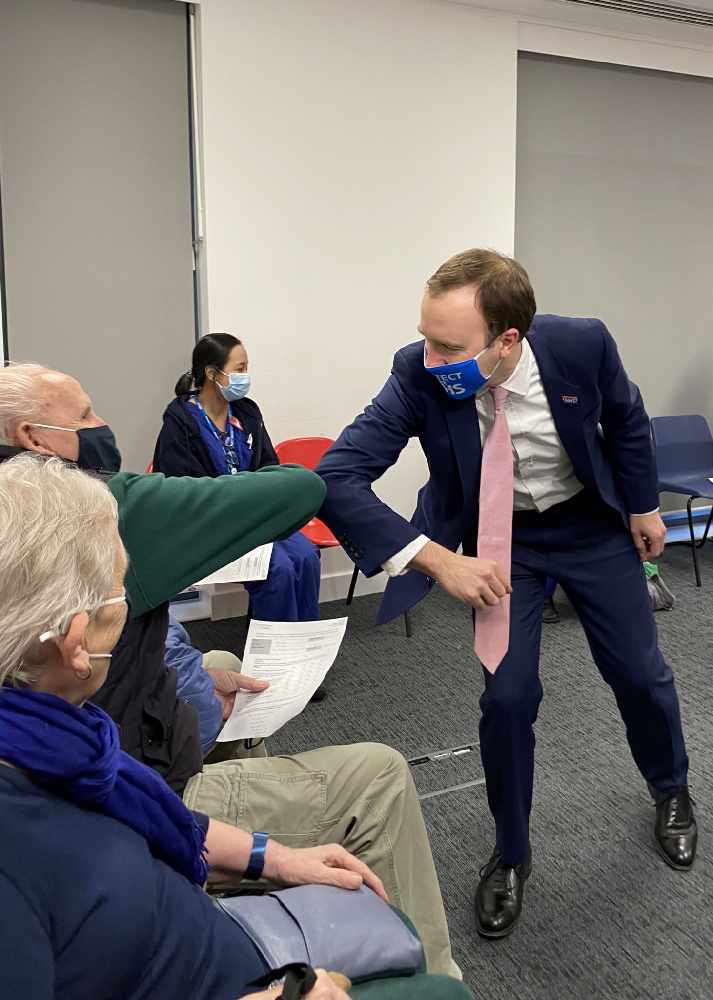 the first couple in the East of England to receive the jab.
Barbara said: "I'd much rather get the vaccine than COVID-19 itself".
The government has secured 40 million doses of the vaccine, which needs to be refrigerated at -70C (-94F). Studies have shown the Pfizer/BioNTech jab is 95% effective in preventing COVID-19 and works in all age groups.
The UK could have up to four million vaccine doses by the end of December, NHS Providers has told Sky News. Around 800,000 doses arrived in the first batch.
Due to the current limited supply, the vaccine will first be provided to those who are deemed most at-risk from coronavirus. This means that people who live in care homes (and care home workers), people aged 80 and over, and health and social care workers in England are expected to receive the vaccine first.
Milton Keynes University Hospital will contact residents when it is their turn for the vaccine.
READ MORE: Coronavirus vaccinations will begin at Milton Keynes Hospital today
READ MORE: Meet the Milton Keynes couple who were the first in the East of England to get the coronavirus vaccine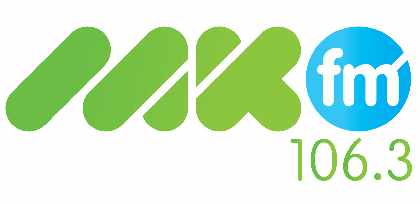 © MKFM News 2020