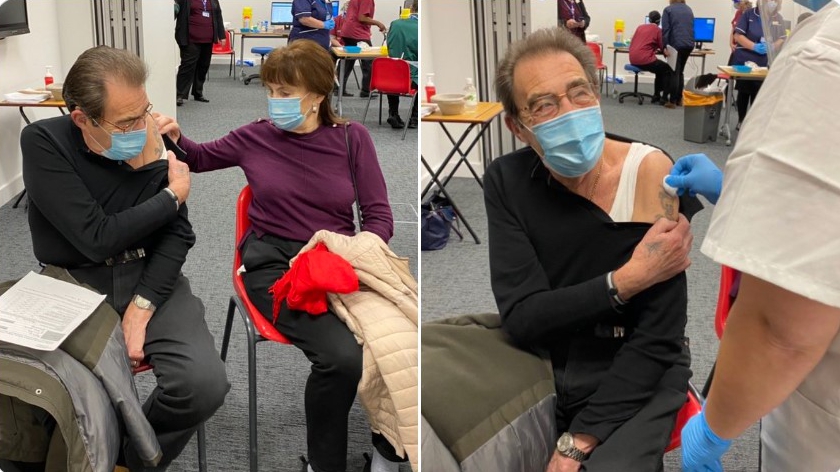 Photo: MKUH
A local couple were the very first in the East of England to receive the coronavirus vaccine today (8/12).
Milton Keynes University Hospital is one of the 50 vaccination hubs across the UK that has from today started to roll out the programme.
Those who are deemed most at-risk from coronavirus will be receiving the Pfizer/BioNTech vaccine first, meaning that people over 80-years-old, care home residents and workers, and health and social care workers are expected to be top of the list.
And this morning, the city marked a momentous occasion which saw two locals - Arthur and Barbara - be the very first couple in the East of England to receive the much-anticipated vaccine.
Arthur, 86, and his wife Barbara, 82, were pictured smiling underneath their masks as hospital workers administered the vaccine.
Barbara said: "I'd much rather get the vaccine than COVID-19 itself".
READ MORE: Coronavirus vaccinations will begin at Milton Keynes Hospital today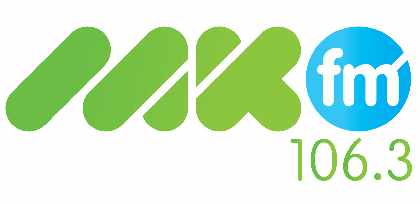 © MKFM News 2020