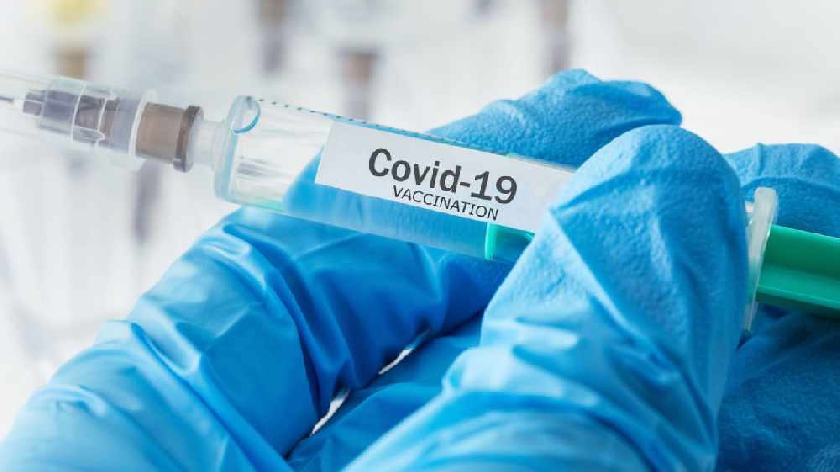 Photo: Getty
Today is a pivotal point in history, as hospitals across the UK begin to roll out the Pfizer/BioNTech coronavirus vaccine.
It has been reported that just over 50 hospitals across the UK will be coronavirus vaccine "hubs", and one of these is right here in Milton Keynes.
Milton Keynes University Hospital will begin vaccinating people from today (8/12) onwards. Those who are most at-risk from coronavirus will receive the jab first, and they will be administered in priority order.
This means that people who live in care homes (and care home workers), people aged 80 and over, and health and social care workers in England are expected to receive the vaccine first.
The government has secured 40 million doses of the vaccine, which needs to be refrigerated at -70C (-94F). Studies have shown the Pfizer/BioNTech jab is 95% effective in preventing COVID-19 and works in all age groups.
The UK could have up to four million vaccine doses by the end of December, NHS Providers has told Sky News. Around 800,000 doses arrived in the first batch.
The vaccine has met strict standards of safety, quality and effectiveness set out by the independent Medicines and Healthcare products Regulatory Agency (MHRA).
Other vaccines are being developed. They will only be available on the NHS once they have been thoroughly tested to make sure they are safe and effective.
Milton Keynes University Hospital has said that residents will be contacted when it is their turn for a vaccine. At-risk groups will be vaccinated first before it is offered more widely.
READ MORE: Meet the Milton Keynes couple who were the first in the East of England to get the coronavirus vaccine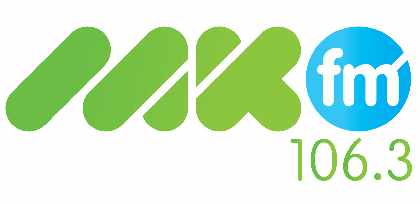 © MKFM News 2020