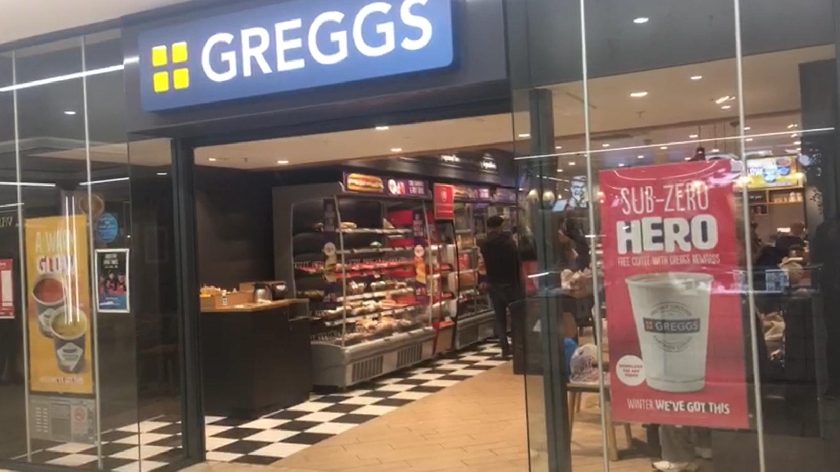 It has been reported that Greggs, the much-loved bakery chain, has been hit by supply chain issues meaning that some products could be missing from its stores.
There are several Greggs branches in Milton Keynes, including at the centre:mk and in Bletchley.
Customers could potentially see the availability of items differ as the company says that there have been "temporary interruptions" in the supply of certain ingredients - but the hugely popular chicken bakes remain unaffected.
A Greggs spokesperson explained: "There are no current supply issues with our chicken bakes and our customers can continue to enjoy these as they usually would.
"Unfortunately, like others, we're seeing temporary interruptions in supply for some ingredients which occasionally results in shops not being able to maintain full availability on all lines.
"However, we have a wide range of choices in our menu for customers happy to buy an alternative."
The British Poultry Council, which represents chicken and turkey suppliers, last week said the industry was facing a labour crisis due to Brexit.
Last week, Nando's restaurants in Milton Keynes were forced to close and KFC warned of a chicken shortage.
This has also been partly caused by a shortfall of around 90,000 HGV drivers as many of those are self-isolating.
And earlier this week, leaders from the hardest-hit industries reportedly discussed with the Government how businesses could partner with prisoners to fill the void.
It has been said that certain employers are requesting that prisoners are hired on day release for paid work, through the Release on Temporary Licence (ROTL) scheme.
READ MORE: Prisoners could be hired by struggling businesses in Milton Keynes and beyond to ease worker shortage