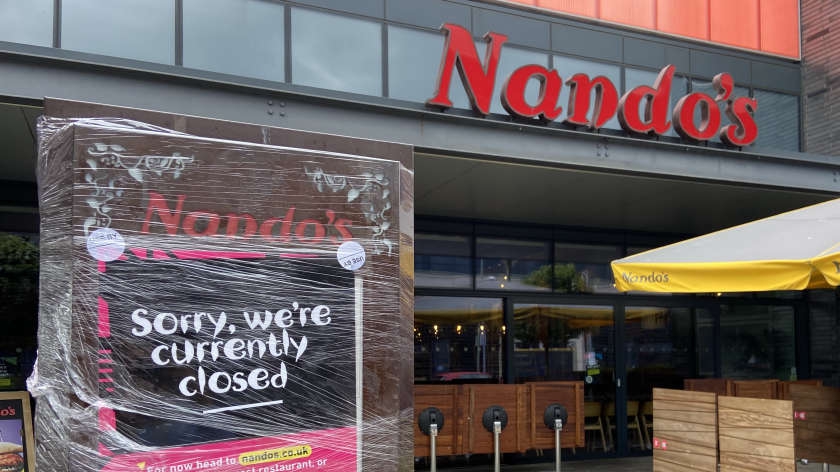 Images: MKFM Limited
It is not yet known when the restaurants will be able to re-open.
Nandos restaurants at the Xscape, Centre MK and MK1 Shopping Centre have had to close their doors today (17/8), according to the Nando's website.
Nando's restaurants at The Hub and Kingston Centre are currently still open to customers.
The exact reason for the closures are not yet known, however one customer has reported being turned away from the MK1 restaurant last night due to "a lack of staff".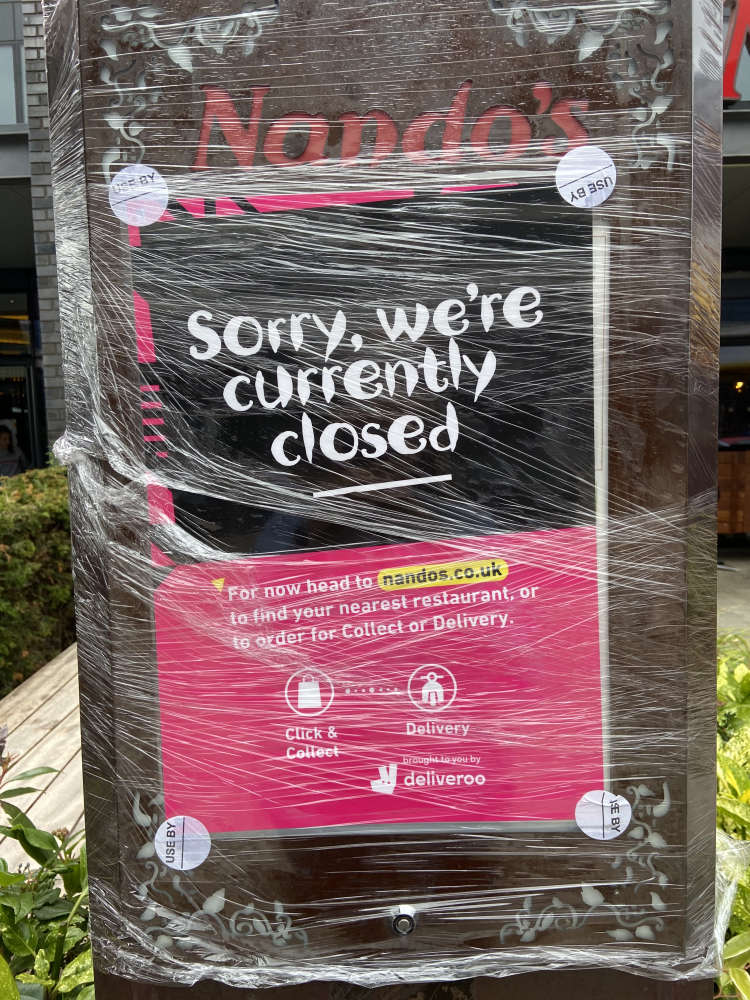 Nationally, there have been reports of Nandos restaurants being forced to close due to a food shortage.
The chain confirmed to The Sun earlier this week that the closures were due to staffing problems at its suppliers' factories.
To tackle the shortages, Nando's told how they will be lending 70 members of staff to suppliers' factories to help the situation.
The restaurant isn't the first to announce shortages across the UK, with KFC issuing a warning to customers after facing a shortage of menu items.
KFC did not say exactly what menu items might be missing or which stores were affected but did admit they will be struggling to fulfil orders.
MKFM has contacted Nando's for more information.
READ MORE: KFC restaurants in Milton Keynes could face menu shortage as chain issues warning