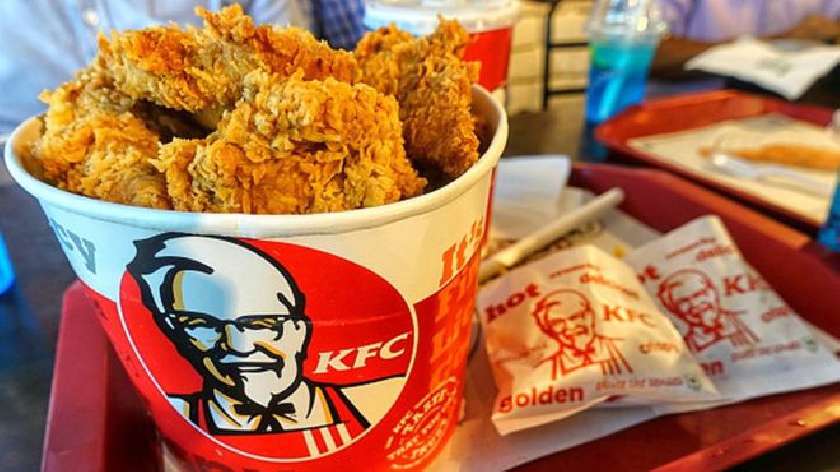 The fast food chain has warned customers that it is facing a shortage of some items, as it gets hit with supply issues.
In a tweet on Wednesday night, the restaurant chain said: "There has been some disruption over the last few weeks, so things may be a little different when you next visit us."
It warned that some items are not available and that packaging restaurants use "may look a bit different to normal".
"We know it's not ideal but we're working hard to keep things running smoothly, please be patient with our incredible teams - they're doing a brilliant job despite the disruption" KFC said.
The chain did not say exactly what menu items might be missing or which stores were affected.
The news comes as other retailers say that they are under "increasing pressure" to keep shelves fully stocked due to staff shortages caused by the "pingdemic".