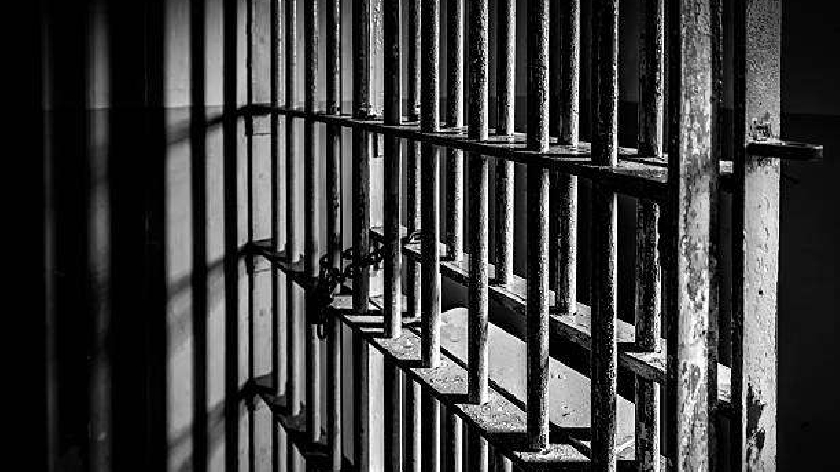 Various industries, including food and haulage, are desperate for workers due to a large-scale shortage.
These shortages have been caused by the "pingdemic" and Brexit, meaning that businesses have been forced to shut their doors for days on end.
And earlier this week, leaders from the hardest-hit industries reportedly discussed with the Government how businesses could partner with prisoners to fill the void.
It has been said that certain employers are requesting that prisoners are hired on day release for paid work, through the Release on Temporary Licence (ROTL) scheme.
The Times has said that the British Retail Consortium and trade group Logistics UK have written to the business secretary, Kwasi Kwarteng, to state that there is a shortage of around 90,000 HGV drivers.
This massive shortfall is said to be "placing increasingly unsustainable pressure on retailers and their supply chains".
Popular chicken shops Nandos and KFC were among those struggling with food shortages over the past week.
And now, businesses could potentially turn to prisoners to fill the gaps.
Prisoners could reportedly be considered for roles within the meat industry, manufacturing industry, and restaurant industry.
Nick Allen, from the British Meat Processors Association, told The Sunday Times: "Businesses are leaving no stone unturned to find workers, including contacting charities for ex-servicemen and women and the prison service, as well as advertising on social media to attract younger people."
The claims that prisoners could be filling vacancies within hard-hit industries has not yet been confirmed.
However, a spokesperson for the Ministry of Justice states that helping prisoners find jobs during their sentence and after release "makes it much less likely they will re-offend."
The spokesperson added: "We will support all industries with skills shortages where possible, and are working towards bringing levels [of release on temporary licence] back up towards pre-pandemic levels as restrictions allow."