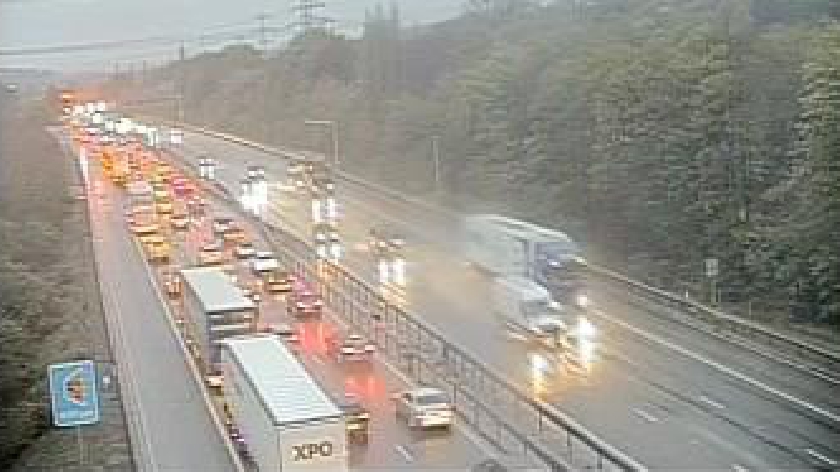 Traffic has returned to normal on the M1 Northbound this evening following reports of an accident.
Traffic was queuing on the motorway earlier between J11A for the A5 and J12 for Toddington.
The exact nature of the accident is not known, but average speeds on the carriageway were reduced to just 12mph between the two junctions.
One of the four lanes is currently closed due to the roadworks in the area, causing additional delays.
The incident has now cleared and traffic is back to normal.
Separately, the M1 northbound entry slip road at J16 for Daventry was closed due to flooding on the carriageway.
This has now re-opened after traffic officers were able to clear the drain blockage.
Today's other top stories in Milton Keynes:
First pictures as 20 firefighters rush to house fire in Milton Keynes town
Several pubs and restaurants offering al-fresco dining in Milton Keynes close due to gusty winds
Milton Keynes based animal rescue centre hopes to raise £20,000 after pandemic struggles
Milton Keynes police are auctioning off designer items for a fraction of the price