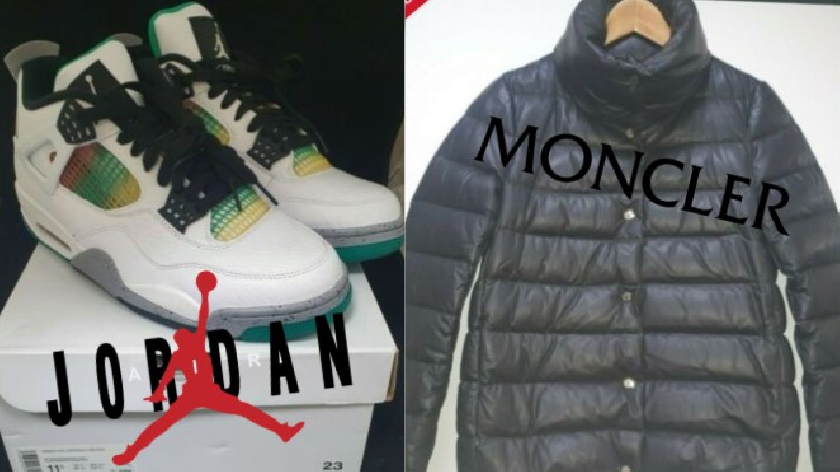 Thames Valley Police is currently auctioning off dozens of items on eBay, including designer shoes and bags for a fraction of the price.
These police auctions allow shoppers to snap up goods that have either been seized from criminals or filed as lost property.
The online auctions, which are often held on eBay, mean that the discounted - and often brand new - items can be disposed of without going to waste.
What's more, the cash raised from these auctions goes towards the Police Property Act Fund, which is then distributed to charities and community groups that need a financial boost. The Safety Centre, located in Kiln Farm, is among the organisations that have benefited from this funding.
So, without further ado, let's see what bargains can be snapped up today...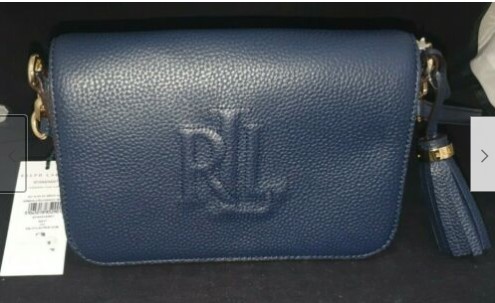 Previous image
Next image
The above items are just a few that are currently being auctioned off at low prices. For example, the Moncler jacket retails an average of £1,000 - that means it is currently being sold for a 10th of the price.
There are other items being sold including a bundle of stationery products, Arsenal Adidas children's football kit, a cutlery set, tool kit, and much more.
The only catch, and possible deterrent, to buyers is that Thames Valley Police is not offering delivery. All items must be collected from the Milton Keynes Police Station, which is in the city centre.
To have a browse of the items being auctioned off, click here.