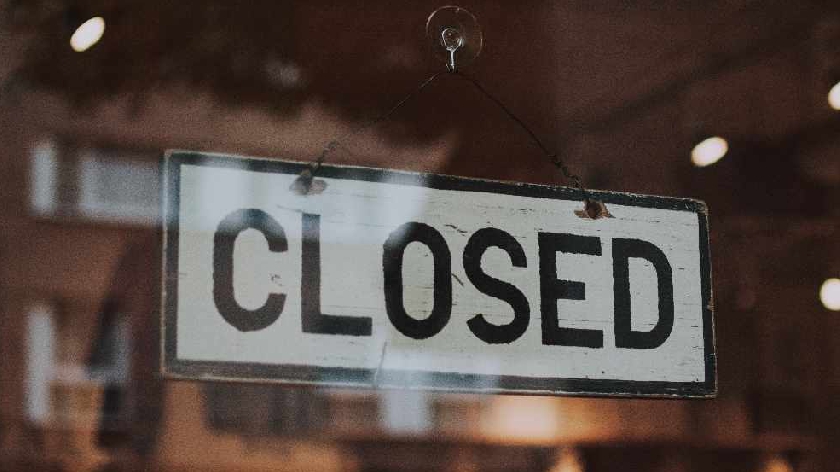 Several pubs and restaurants have closed today (3/5) due to strong gusty winds and rainfall.
The Met Office has issued a yellow weather warning due to disruptive, strong winds being forecast over the next 24 hours. This warning will remain in place until tomorrow morning (4/5).
Temporary outdoor structures in most al-fresco dining spots, including gazebos and parasols, are at risk of blowing away today due to the gusts of up to 40-50mph.
Many pubs and restaurants, which would usually be full of customers making the most of the bank holiday, have taken down their shelters meaning that there is no rain cover.
As a result, The Prince George in Tattenhoe and The Old Beams in Shenley Lodge both shared apologetic messages on social media stating that they have decided to close early.
Following this morning's rainfall, a spokesperson for The Old Beams said: "We will be unable to dry the wooden benches and the parasols have been flying around the garden in the wind and have had to be taken down meaning we have no cover. Our priority has to be to keep our team and guests safe."
Other local pubs that have decided to close include The Robin Hood Inn in Clifton Reynes and The Swan Inn & Bistro in Olney.
The wind and rain are expected to continue through to tomorrow, and residents are encouraged to check with their local pub/restaurant before planning a journey as some outlets may remain closed.
Do you know a pub or restaurant that has closed today? Let us know by emailing news@mkfm.com.