Ask MK Hospital's CEO on MKFM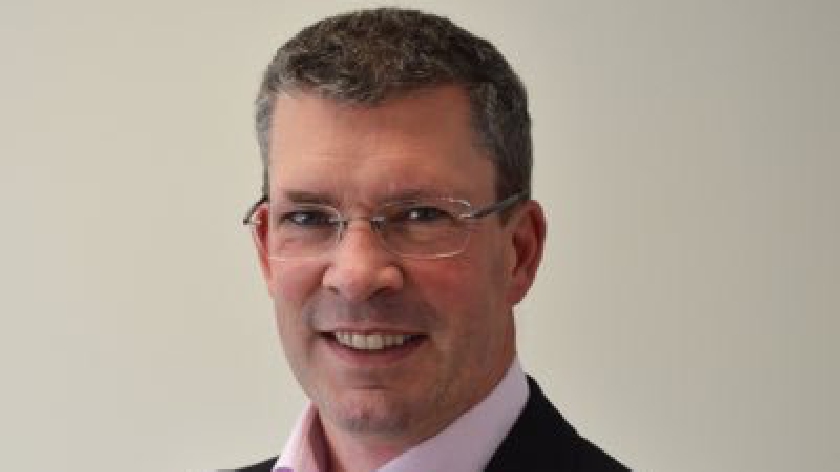 MKFM is giving you the opportunity to ask Professor Joe Harrison, CEO of Milton Keynes Hospital, the questions that are important to you.
Professor Harrison will be on MKFM's News Special on Wednesday 10th February at 7pm.
The interview was due to take place on Friday 5th February but has had to be rescheduled.
Currently, we are facing an unprecedented global crisis. It is true to say that nobody has experienced times like these before, so the National Health Service is having to quickly adapt and cope with the sudden extreme demand for its services.
Milton Keynes Hospital is no different, with frontline staff being under pressure and having to work gruelling shifts to help fight the virus.
Professor Joe Harrison has been the CEO of Milton Keynes Hospital since February 2013. Joe, alongside the executive directors, is responsible for the day-to-day management of the hospital.
During these challenging times, what would you like to know? Now, you can ask the questions that are most important to you.
MKFM will put your questions to Professor Joe Harrison in the latest Q&A broadcast.
You can submit your questions using the form below - they must be submitted by 10pm Monday 1st February to be considered for inclusion: