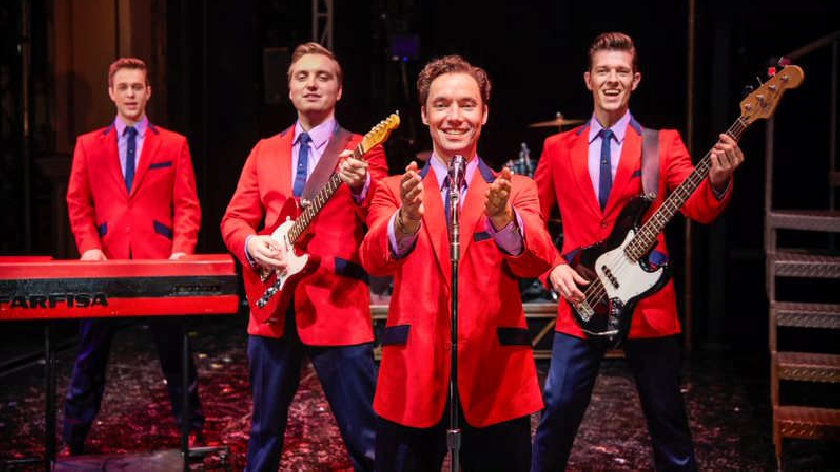 Irish Jo from the MKFM team was super excited to return to MK Theatre last night with her girls to see Jersey Boys and here is her review...
So to begin with, nor did I or any of my group sit still for the whole show! The music and production was simply fantastic!
For those who haven't seen it before, the show goes behind the music and inside the story of Frankie Valli and The Four Seasons. The boys had a sound that the radio just couldn't get enough of. But, while they seemed perfect on stage, off stage it was a very different story...
Some of the ladies who accompanied me weren't too sure what Jersey Boys was going to be all about but sure enough, the songs started and they found themselves dancing and singing along to all the numbers, we were dancing the whole way through in our seats.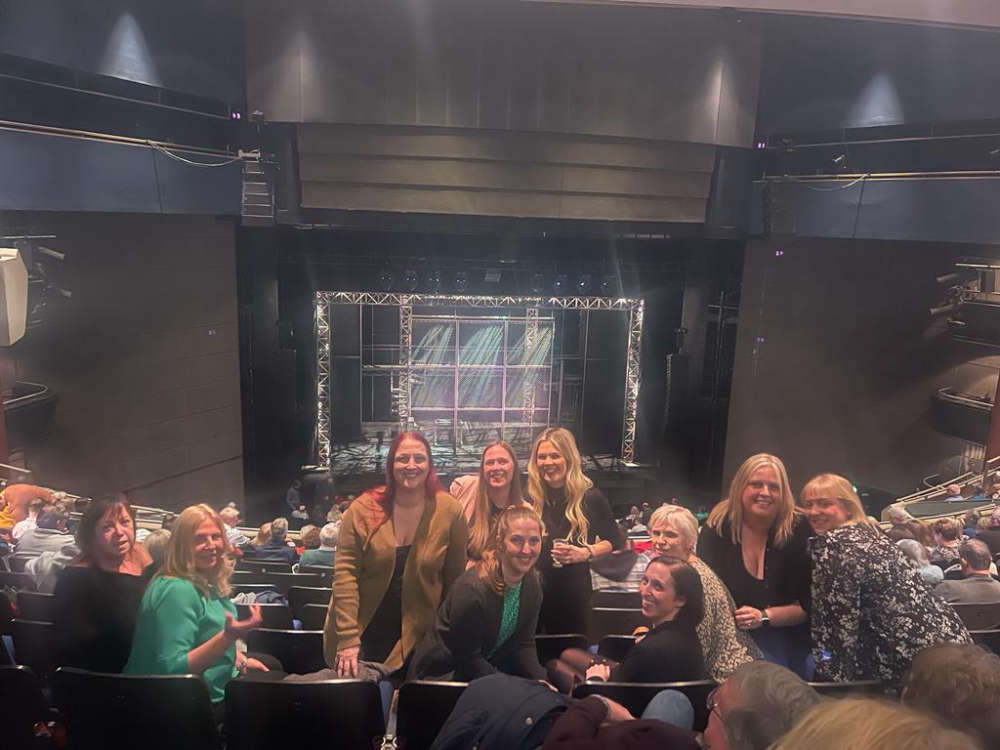 From the streets of New Jersey to the Rock and Roll Hall of Fame, we really felt like we were in the story. The cast were incredible and their impersonations of the Four Seasons was uncanny!
This smash hit musical has won 65 major awards and has been seen by over 27 million people worldwide and I can see exactly why!
A mixture of emotions watching their story and eagerly waiting for each song to start, trying to guess the next one had us all excited and glued to the stage.
The whole audience was so varied, there were couples, friends and families! Even for the younger crowds, there are not many songs that one wouldn't recognise. Songs featured included all the hits including Sherry, Big Girls Don't Cry, Oh What A Night, Walk Like A Man, Can't Take My Eyes Off You and Working My Way Back To You, as well as some big movie tunes such as Dirty Dancing!
One of the most fun nights I have had at the Theatre and a great one to bring a group for a girls night – I am known now as "the ultimate events organiser".
I highly recommend everybody goes to see this, we couldn't sit still!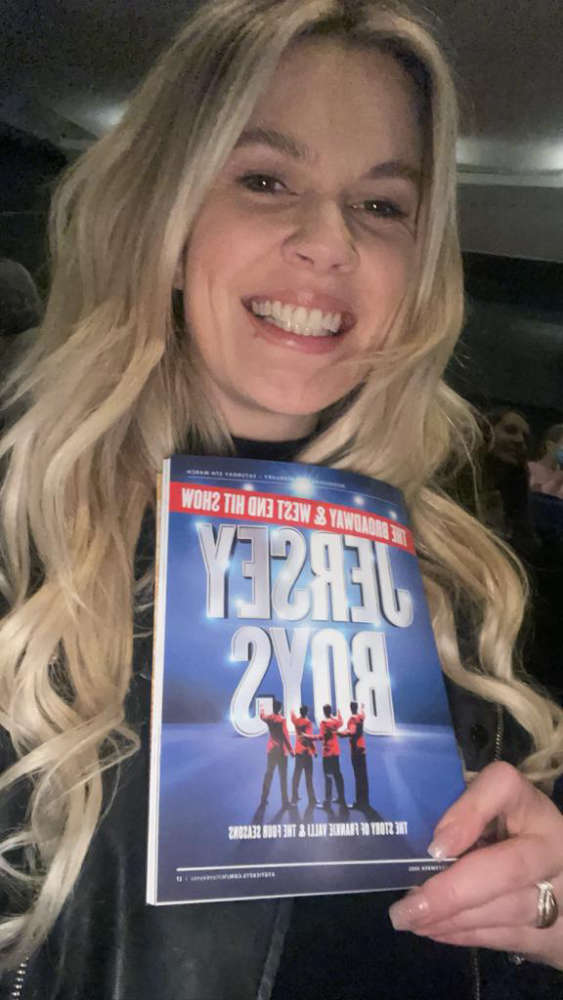 LISTINGS
Performances: February 25th - March 5th, 2022
Tickets: From £13*
General bookings: 0844 871 7615*
Access bookings: 0333 009 5399
Group bookings: 0207 206 1174
Online Booking: ATGTICKETS.COM/MiltonKeynes*
*Fees may apply. Calls cost up to 7p per minute, plus your phone company's access charge
Facebook, Twitter & Instagram: @MKTheatre