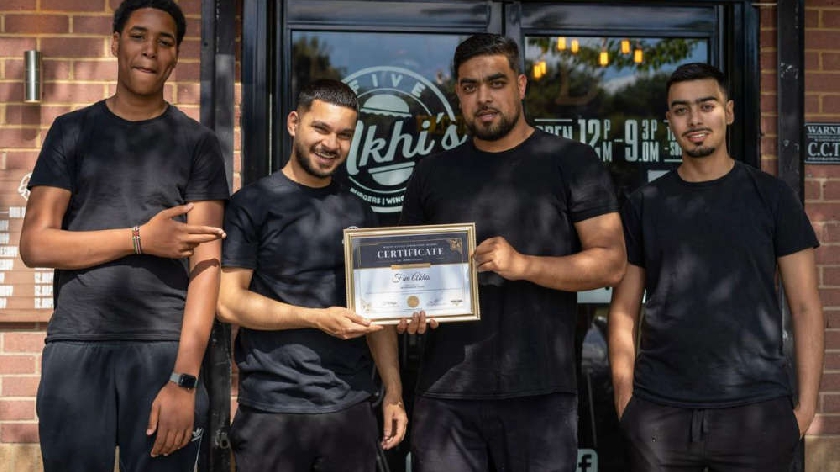 Five Akhi's won the Milton Keynes Inspiration award for 'Best Restaurant' of 2022.
Five Akhi's, located on Waterside in Peartree Bridge, is an ever-growing 100% Halal burger brand.
Since they opened back in 2020 they have been making huge successes and putting their stamp on the Milton Keynes food industry.
Five Akhi's is a family run business run by four brothers and brothers and is exactly what Five Akhis stands for.
'Fresh, local, and proud of it' is proudly hung up on one of Five Akhi's walls. "We do everything ourselves, everything is freshly made every day, everything is Halal and we take pride in serving only the best quality of food", the manager proudly expresses.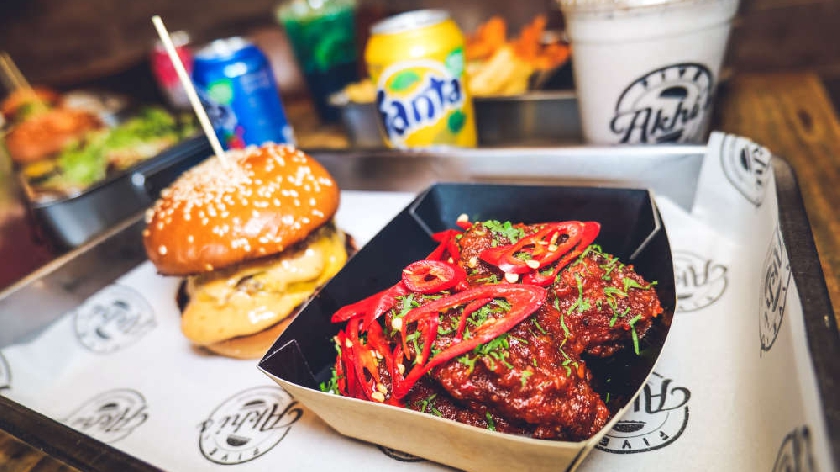 They were up against 6 other businesses within the Milton Keynes Inspiration awards 'Best Restaurant' and were shortlisted as finalists, it was announced at the event that the Five Akhi's brothers would take home the award of 'Best Restaurant' of 2022.
Five Akhi's were unable to attend the local ceremony as it coincided with the Islamic festival of Eid al-Adha, but the restaurant posted their thoughts on the good news on their social media.
"We're ecstatic to announce that Five Akhi's has been voted as the 'Best Restaurant' in Milton Keynes! What an achievement!
A special thank you to all of our customers who have continued to dine with us for almost 2 years.
And also to our staff, from our food prep team, our chefs, front of house, delivery drivers, and to our marketing team who continue to put in the graft, day in and day out.
Through pandemics, to fuel prices and price increases on pretty much every ingredient… It is all worth it!
Most importantly, all praise is to Allah, the most high, for giving us such an accolade to be proud of.
Here's to many more years of success, we hope you'll join this journey with us, together. But for now, we celebrate!".
Have a look at Five Akhi's menu here, and plan your visit to the best restaurant of 2022 in Milton Keynes.