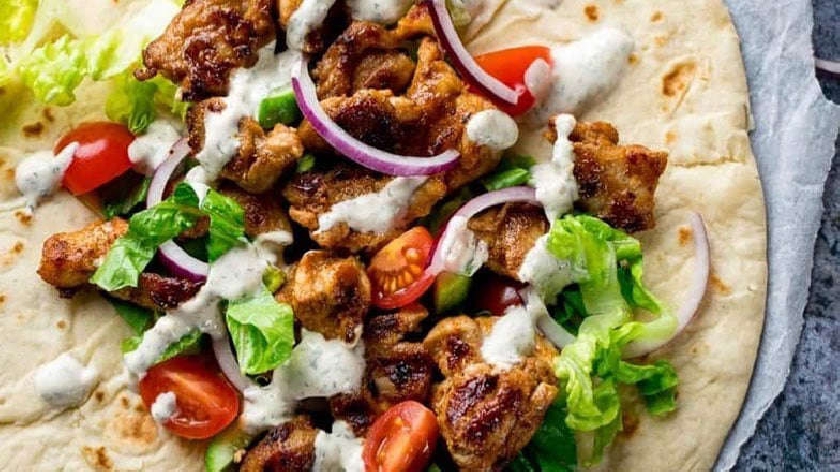 There will be over 60 food vendors and businesses at Olney Great Taste next month.
Olney Great Taste is a day-long event full of food, drink, music and shopping.
It will be held in The Old Stone Barn in Warrington (just past Olney) on Saturday 2nd October from 10am to 6pm.
The fair will have a plethora of food vendors offering fresh coffee, sweet pastries, waffles, Punjabi food, burgers, pork rubs, duck wraps, and ice cream, to name but a few.
Vendors on the list so far include Sizzlers Burgers, Reset Organic, Willen Ice Cream, Hustle Gin and Little Oven Of Joy.
"We love supporting local food and drink suppliers, [even] more so during a tough two years," Olney Great Taste says on its website. "So please join us for a fabulous day out. Delicious street food, a chilled glass of bubbly, or a refreshing G & T, with tasty treats to take home, marquees, shopping, crafts, a browse around safari glamping, and so much more. There is something for everyone to enjoy."
Tickets cost £3 per adult but over 65s and children go free. You can find out more about the event, and book tickets, by clicking here.