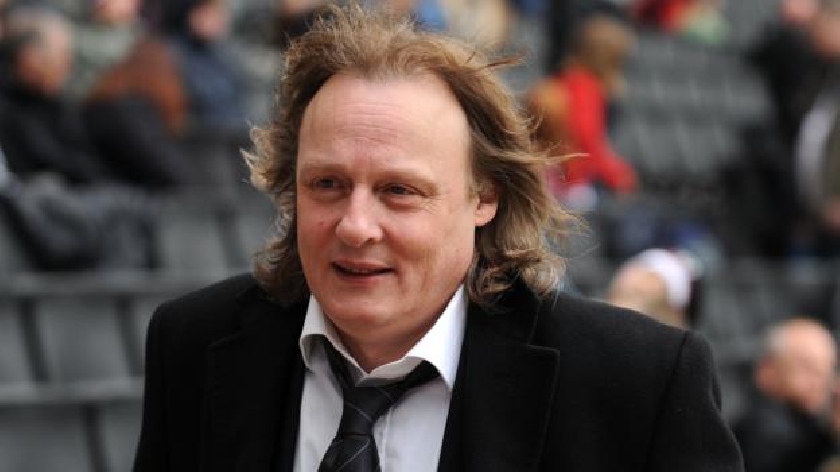 Pete Winkelman has told MKFM in an exclusive interview that he has had 'two serious investment offers' for MK Dons in the last five years.
The Dons Chairman was taking part in an MK Dons Fans Forum on MKFM answering your questions.
Speaking about investment in the club, he said: "I often read that 'I don't want investment' and I want to be clear. I want this club to be in the Premier League. That is what is the capability and potential of Milton Keynes. But it is all of our baby, we went through huge flack to bring the club to MK and we need to make sure that in the future it's looked after in the right way."
"I do get people phoning me every week, but I've had probably two serious offers in the last five years. One of which, if it had come off, we would have probably done. I won't say what it is but it would have been obvious that it would have been the right thing to do. And I think it has to be that kind of deal."
"One day we have to have that extra investment because we have to be in the Premier League and our current business model allows us to get to the Championship but probably doesn't allow us to complete on a level playing field in the Premier League. But that was before coronavirus, and we are going to come out as one of the stronger clubs going forward."
"I want to be at the top. I want to have been involved in something that got to the top.I built a stadium for people to play at the top. But only with the right deal and the right people in the right way."
Mr Winkelman also told MKFM that the plans for an MK Dons training ground at the Bowl are 'not on hold' despite coronavirus.