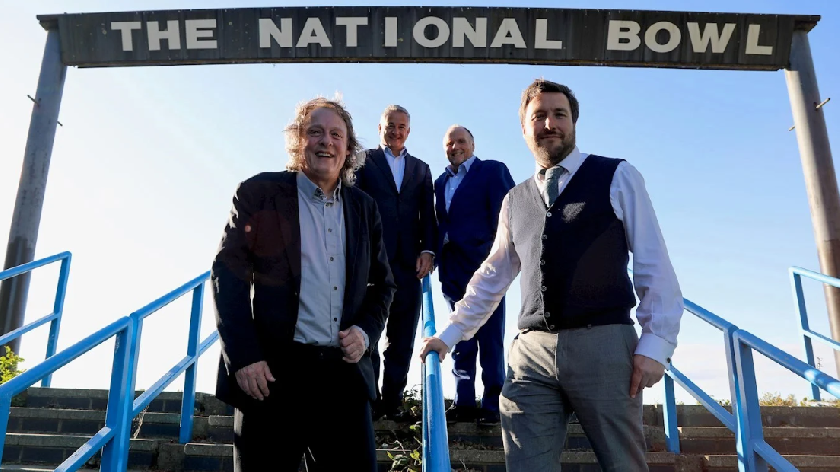 MK Dons Chariman Pete Winkelman has said that plans for a new training ground at the National Bowl are pressing ahead despite the coronavirus outbreak.
Winkelman was taking part in an MK Dons Fans Forum on MKFM answering all of your questions earlier this afternoon.
He told MKFM: "It's not on hold. I don't want to raise people's hopes but we were obviously doing big legal agreements with the Council and people. That's all going on. We're looking at all the different things we can do."
"I still think the Bowl is not just a piece of grass in Milton Keynes, it's an iconic, unbelievable place. If we can give it love and attention and investment, then that is the final piece in the jigsaw for me."
"We're working really hard to see what we can get together and having a bit of time like this to be plotting and planning give us time to do that."