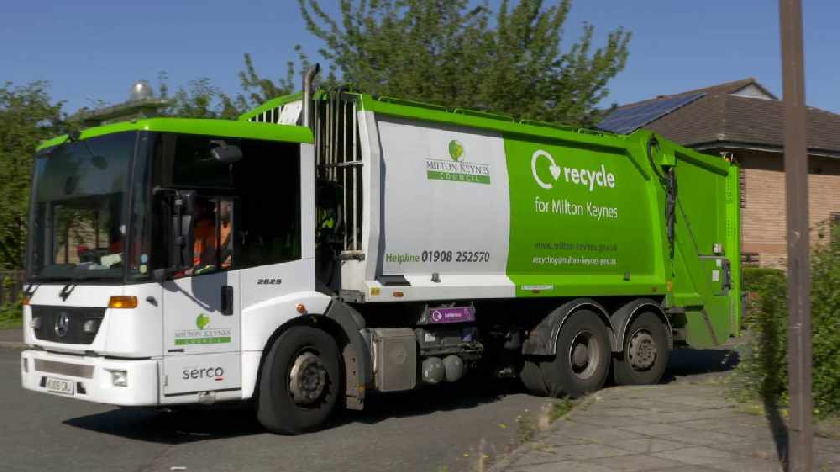 This comes as residents were experiencing delays in the collection of food and garden bins due to lorry breakdowns.
The "unacceptable" level of waste collection delays was due to the Council's waste partner Serco experiencing high levels of vehicle breakdowns and other operational issues.
During the week commencing 20th July, 6.4% of all collections in the borough were affected by delays.
Councillors had criticised the level of service that residents had been receiving, with one Lib-Dem councillor stating that the Council should take "urgent action".
Following rapid council escalation to senior Serco management, from the week commencing 27 July they had no delays on the food and garden waste service but did have delays on residual and recycling (black sack), this affected 1.8% of collections. The week commencing 3 August had 0.06% of delays in food and garden waste only.
The council has issued Serco with a contractual notice of improvement to ensure Serco puts plans in place to run their operations sustainably to 2023.
Cllr Emily Darlington, Cabinet Member for the Public Realm said, "While we do appreciate the pandemic has complicated some matters for suppliers, these delays were unacceptable for MK residents. There are some straightforward things we want Serco to put in place now to make sure we're not in this position again.
"Serco's senior management have assured us that they're on the case and we are now seeing collections getting back on track. The notice we've issued puts some recent conversations on a formal footing and will help us monitor how they're getting on. Our priority is to maintain a working weekly collection service as we know this is important to local people."
Mark Sturgeon, Serco Senior Contract Manager, added: "I would like to apologise to the residents whose collections were delayed and reassure you we are working with Milton Keynes Council to make the necessary improvements to service."