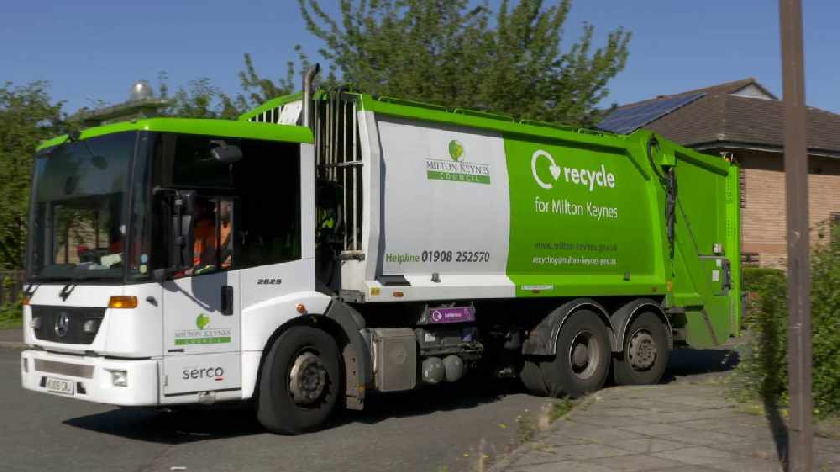 Recently, some residents have experienced delays in the collection of food and garden bins due lorry breakdowns.
And, at last week's Scrutiny Management Committee, Cllr Jane Carr raised the issue.
The Newport Pagnell South councillor sought assurances that the recent impact upon waste collections is being addressed at the highest level of the Council and with its contractor - Serco.
Cllr Carr said: "We are all immensely grateful to the Serco teams for the service they provided during lockdown. However, there is a current failure in service, and it seems to be more to do with the reliability of the vehicles than the hard working teams."
"We need Serco management to take urgent action to address this problem and for Milton Keynes Council to keep a close eye. Our residents deserve better."
Cllr Emily Darlington (Lab, Bletchley East) has acknowledged the problem and is said to be meeting with Serco this week.
She added: "I absolutely echo the sentiments of my fellow Councillors. It's not the level of service we expect for our residents from the MKC waste contractor Serco. Serco has some issues to manage to re-establish confidence in the service, including vehicle breakdowns. All overruns last week were picked up the following day and Serco caught up with Friday's overrun collections on Saturday at their own cost.
"I have asked Serco for their plans to improve performance this week, as well as permanent interventions for sustainable service provision and am meeting them this week to discuss."