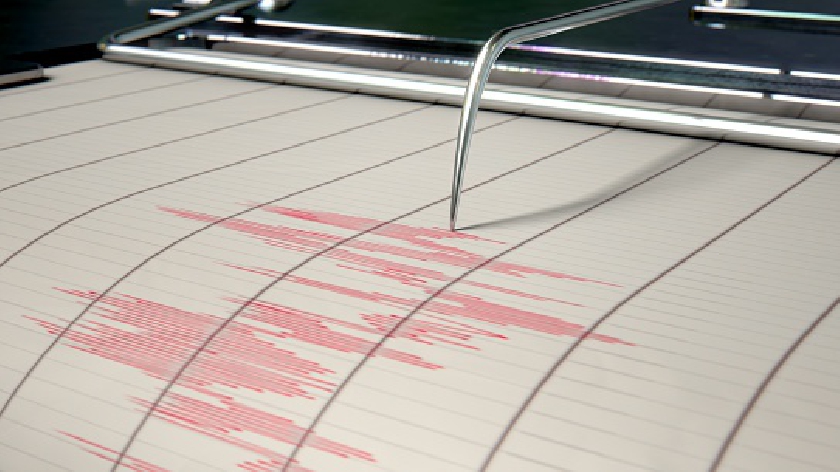 Photo: iStock
There has been yet another earthquake in Leighton Buzzard today (22/9), with the second tremor being logged this afternoon.
The British Geological Survey says a 2.1 magnitude quake with a depth of was 7.5 km was recorded at 13:39 pm.
This follows the previous 3.0 quake that thousands of people reported feeling just after 09:30 am.
It seems less people felt the most recent quake, with one person in Leighton Buzzard stating: "Apparently we had another earthquake today in Leighton Buzzard at about 13.40. I didn't feel it downstairs, but my husband did in the loft."
Overall Leighton Buzzard has been the hot spot of four earthquakes in the past fortnight, with the first tremor taking place on September 8th with a magnitude of 3.5. This was felt by tens of thousands of people spanning across Buckinghamshire, Bedfordshire and Hertfordshire. People in Milton Keynes reported their houses and cars "shook".
That quake was then followed by a 2.1 magnitude quake on September 14th.