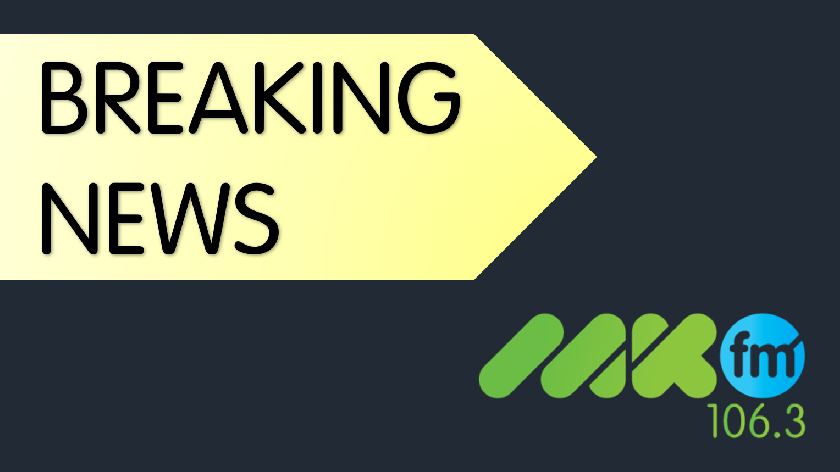 A mini earthquake hit near to Milton Keynes this morning, with hundreds of residents from across the area reporting that they experienced tremors.
A minor 3.5 magnitude earthquake was logged at 9:45 am (GMT) with the British Geological Survey saying Leighton Buzzard was noted as the epicentre of the quake.
Thousands of people in the Milton Keynes area have said they felt and saw the tremor, with some people reporting that their houses and cars shook.
Most of North Buckinghamshire experienced the quake, with people in each Milton Keynes estate feeling varying levels of the tremor. "I'm in Middleton and the whole house shook," said one person.
MKFM also spoke to a man in Far Bletchley who said he felt the earthquake whilst upstairs at his home but his wife, who was downstairs, did not feel a thing. "I was sat in my study," he said, "then a heavy box under my desk started to shake. It probably lasted about ten seconds and it felt pretty strong."
Bucks Fire has since received a number of 999 calls reporting the minor earthquake, but officers have not had to attend any actual incidents.
Residents in nearby Dunstable and Leighton Buzzard have also contacted MKFM to report their experience. A lady from Leighton Buzzard told how her bed and wardrobe were shaking, adding: "[I] looked out the window to see the neighbours were out the front checking their roofs to make sure they were all ok. I originally thought someone had fallen out of bed in another room and it had made the house shake."
Did you experience the earthquake? Email news@mkfm.com with your story.
More to follow as we get it...