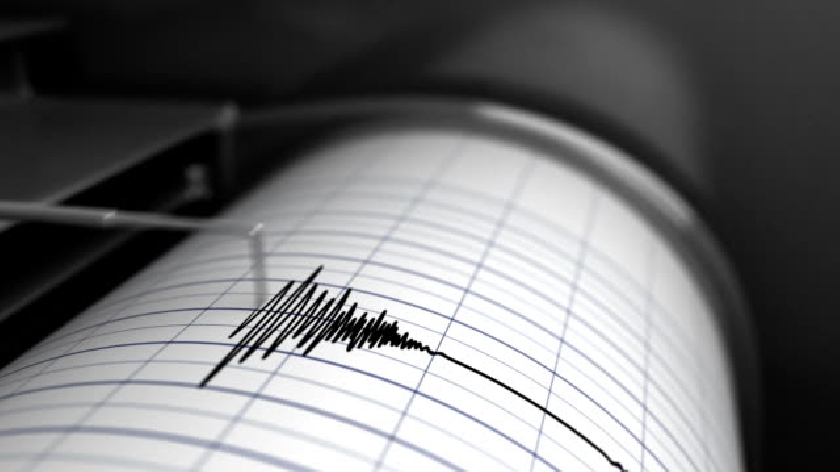 A 3.0 magnitude earthquake was felt by residents across Milton Keynes and surrounding areas this morning (22/9), with this being the third quake in just two weeks.
Leighton Buzzard has been at the centre of the activity recently, with residents experiencing a 3.5 quake two weeks ago then a smaller 2.1 quake just under a week later.
And the third quake, 3.0, took place at 09:32 this morning. The British Geological Survey says it had a depth of 10km and the epicentre was just North of Leighton Buzzard.
Thousands of people across Buckinghamshire, Bedfordshire and Hertfordshire have felt the tremor.
People took to social media to report feeling the "small bump" with one person in Milton Keynes stating that their bed "shook".
Another person tweeted: "Just had another earthquake in Milton Keynes - just like the one on 8th September, but not quite as strong."