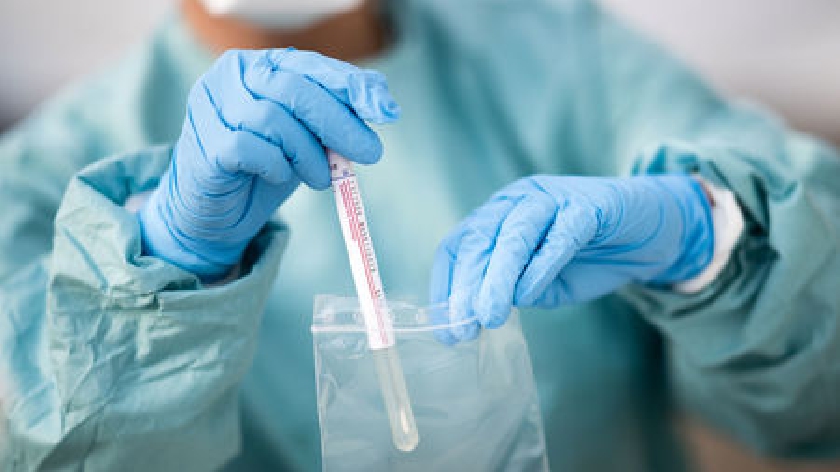 The government have published details of how coronavirus testing will work at schools around the UK.
It comes as the start date for schools next term has been delayed, with secondary school exam year pupils around the country not returning until 11th January and other year groups returning on 18th January.
Meanwhile, primary schools in Milton Keynes will operate remote learning only until January 18th as our city is currently one of the areas with the highest case rates.
To support remote education during this period, the government expects to deliver over 50,000 laptops and tablets to schools across the country on Monday 4 January, and over 100,000 in total during the first week of term. Over 1 million devices will be provided in total.
But how will mass testing of school pupils actually work? The government released some additional information yesterday.
They say that two rapid tests will be made available to all secondary and college students and staff at the start of term to identify asymptomatic cases.
The first starter packs of up to 1,000 test kits will arrive at all secondary schools and colleges on 4th January.
The 1,500 military personnel committed to supporting secondary schools and colleges remain in place, providing virtual training advice and guidance on establishing the testing process with teams on standby to provide in-person support if required.
In addition, daily testing of all staff and students that have been a close contact of a confirmed case, reducing the need for self-isolation, will continue to be available to all secondary schools and colleges from the first week of term, along with weekly rapid tests for all staff in secondary schools, colleges, special schools and alternative provision.
Testing for primary school staff will follow in the second half of January.