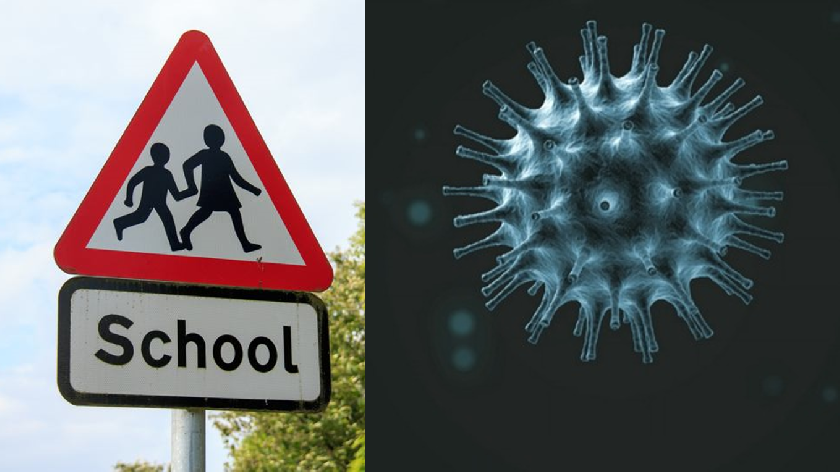 The start of the new school term at Milton Keynes secondary schools will be delayed following an announcement by the Education Secretary.
The delay is to allow time for schools to roll out coronavirus testing for pupils.
All students in exam years will return in the week of 11th January, with other students returning on 18th January.
Only key worker children and vulnerable children will return in the week of 4th January.
The majority of primary schools will open as planned on Monday 4th January in most areas of the UK, however in Milton Keynes they will be delayed due to the high infection rate.
The news comes as it has been confirmed that our city will remain in Tier 4 restrictions following a review today.