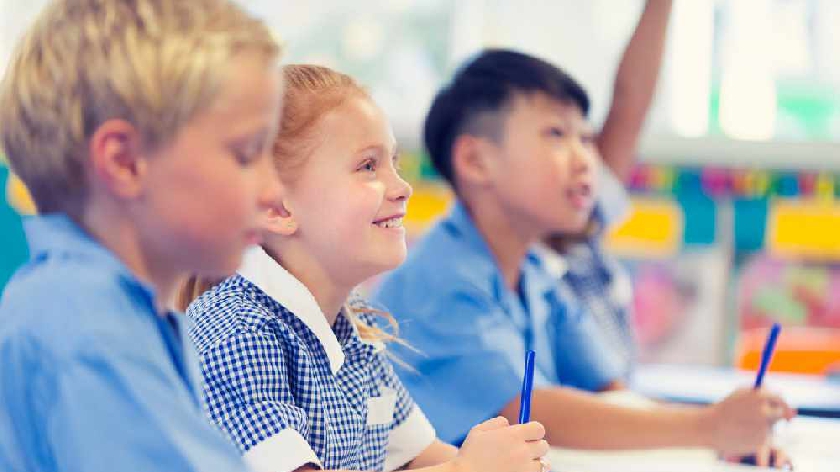 Primary school opening will be delayed in Milton Keynes along with the national measures affecting secondary schools announced earlier.
Education Secretary Gavin Williamson announced earlier today that the start of term for secondary schools would be delayed to allow mass testing.
Most primary schools will start as planned on 4th January, except in some of the worst hit areas of the UK.
The government has now confirmed that Milton Keynes is one of these worst-hit areas where primary school opening will be delayed.
It means all primary schools in our city will not re-open on 4th January, except for vulnerable children and those with key worker parents.
Instead, children will use remote learning for the first two weeks of term.
Early years settings (including nurseries and childminders) are not affected and can continue to allow all children to attend as normal - but school-based nurseries in primary schools have discretion to follow arrangements for the primary school.
Neighbouring authorities of Bedfordshire, Northamptonshire and Buckinghamshire (excluding Milton Keynes) will have primary schools open as normal on January 4th.