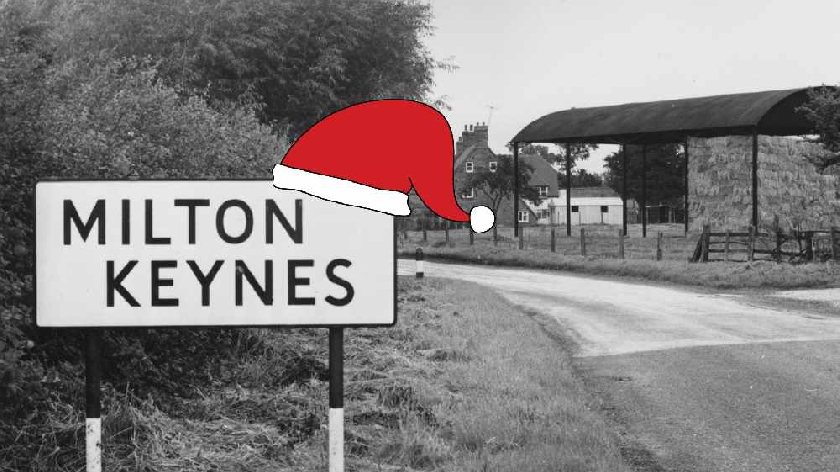 A recent study claims that Milton Keynes is one of the most festive places to live in the UK - coming in at 8th place.
This may not come as a suprise for some, as many people across the city were busy putting up their Christmas decorations months before the big day.
And the first known store to put up a festive display was The Woburn Sands Emporium, who in August converted a section of the garden centre into a mini-North Pole complete with reindeer, Christmas tree galore and a festive train.
So, could Milton Keynes be one of the most festive places in the UK? StressNoMore, an online health and wellbeing retailer, has analysed three years' worth of data on the nation's festive Googling habits – think Christmas films, songs, gifts, trees, decorations, lights and carols – to find out where has the most Christmas spirit.
Out of the 50 towns and cities studied by StressNoMore, Milton Keynes is ranked as the 8th most festive place to live in the UK. The town scores 53/100 on the 'Clausometer' scale.
It seems Milton Keynes residents get most excited about Christmas trees, decorations, songs and advent calendars over the festive period. While the dinner table divider - the humble Christmas pudding - is the least rated.
By comparison, Leicester has been crowned the most festive place to live in the UK, scoring the highest on Santa's Clausometer for Christmas cheer (99 out of 100).
This means residents make seasonal searches on Google more than any other town (994 on average per 100,000 people). Festive songs, advent calendars and Christmas trees are what Leicester residents get most excited about during the holidays.
At the bottom of the list is Slough with the lowest levels of Christmas spirit in the UK, scoring just 2/100 on the Clausometer. Slough residents are most interested in putting up a Christmas tree, but are less fussed about Christmas cards, films and gifts.
Other places where Christmas spirit is low across the UK is Newcastle (6/100), Nottingham (6/100), Bristol (10/100) and Manchester (11/100).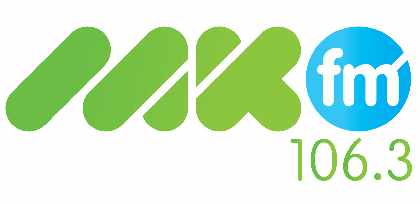 © MKFM News 2020