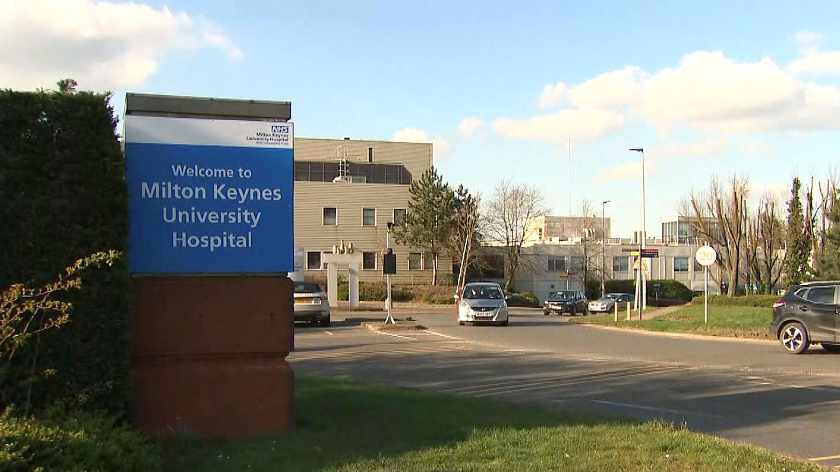 The Pfizer/BioNTech coronavirus vaccine arrived at Milton Keynes Hospital earlier this week, and the vaccination process is well underway.
Previously it was reported that the hospital told people not to call to book a slot, and to wait to be contacted.
But from today (10/12) this has changed, and all local people who are aged 80 years and over are being invited to call the hospital to book.
Those who are eligible for the free vaccination, provided by the NHS, should call Milton Keynes Hospital on 01908 997878 between 0800 – 1700hrs.
Please only call if:
You are over 80
You do not have coronavirus, are not displaying symptoms and are not self-isolating
You had your flu vaccination more than 7 days ago
You do not require hospital transport.
If you know your NHS number, please have this to hand.
Appointments will take 30-45 minutes and will be held at the Academic Centre, which is located opposite the hospital main entrance and next to the multi-storey car park.
When you come for your appointment please bring:
ID
Reading glasses (if required).
For details on free parking and what to expect when you get here, click here.
Milton Keynes University Hospital is also proactively contacting over 80s to invite them for vaccinations and are working with partners to help eligible patients that do require transport to safely get them to the vaccination centre.
The hospital is currently the only vaccination centre for Bedfordshire, Luton and Milton Keynes.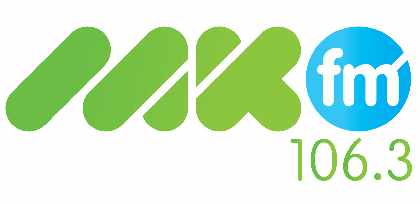 © MKFM News 2020