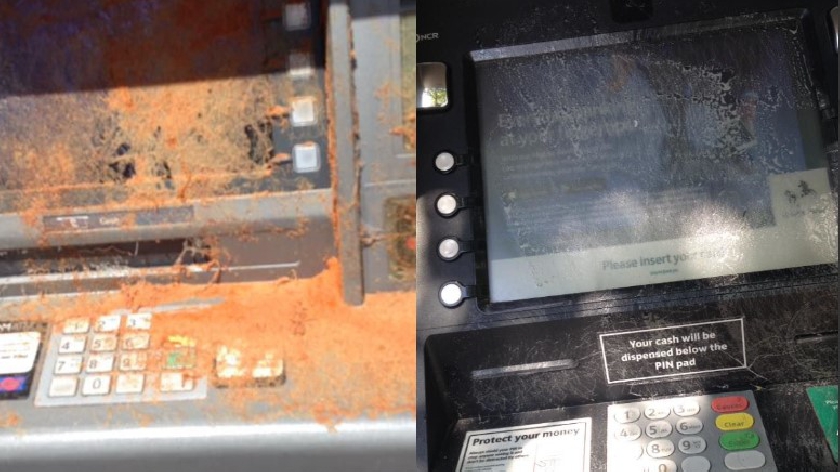 This weekend, Bletchley residents spotted that ATMs down the High Street were covered in strange substances.
One person said they saw that every single machine was "sprayed and covered completely with some sort of chemical/ liquid that looked like spit".
Another machine was covered in an orange substance that "resembled sherbet". The person added: "I was so disgusted and hope whosoever [has] done this gets caught, as there are CCTV's on the High Street".
People have since taken to Facebook to question what the substances could be, and to share their concern about vandalism in the area. "What's the world coming to. Litter everywhere now this. Makes me so angry," said one person.
Since lockdown has eased, people have reported seeing an increase in litter in Milton Keynes. A local car park was forced to close due to an increase in littering an anti-social behaviour. And, councillors in Olney said they were 'appalled' by the masses of litter left after an anti-social gathering last week.