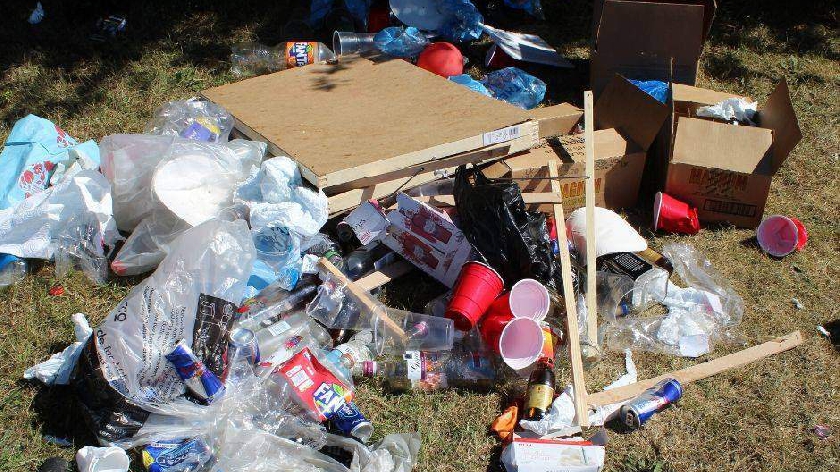 A car park for a Milton Keynes park will be closing due to litter and anti-social behaviour.
The Parks Trust have said that made the decision to temporarily close the car park off V4 Watling Street at Furzton Lake.
CCTV is also being deployed to help park staff monitor activity in the area.
It follows a huge amount of litter and rubbish being dumped at the lake on Sunday night.
Speaking on Monday, The Parks Trust said: "We have never seen so much litter left in one area in the vast quantities we witnessed today."
"The actions of those that trashed the area have caused considerable financial implications as well as taking out our entire ranger team for most of today which impacts our other work and has meant that they couldn't visit or carry out any other duties across the rest of our 6,000 acres of parkland."
The V4 car park will be closed from 8am on Friday 19th June until further notice, with all vehicles required to be removed by this date or they will be blocked in.
Alternative parking for visitors is available at Shirwell Crescent and Lynmouth Crescent car parks.
Check out this gallery of photos of Furzton Lake on Monday showing the huge amount of rubbish which had been dumped there: