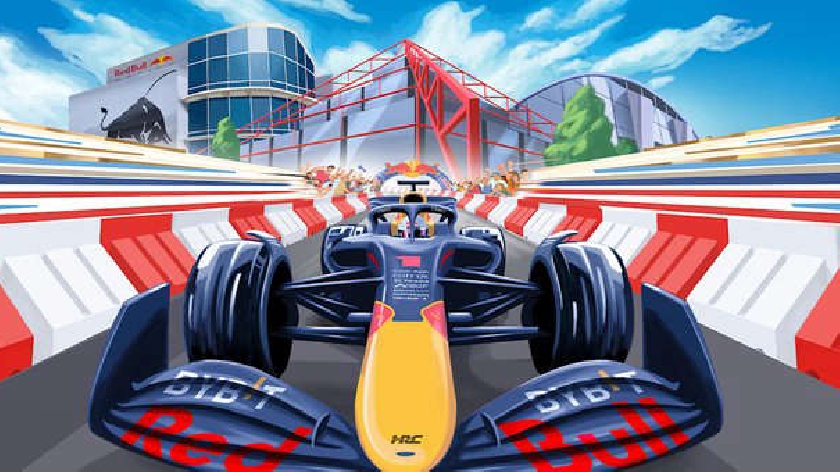 Image: Red Bull Racing
Red Bull Racing will be taking to Central Milton Keynes for its first Show Run in 11 years.
In the first Show Run in 11 years, Red Bull Racing have announced they will be taking to Central Milton Keynes to give residents the chance to celebrate with the team.
Taking place on December 10th, the Milton Keynes Homerun is a completely free event, with no tickets needed, allowing F1 fans to see the drivers, team and cars up close in the City Centre.
Taking to Midsummer Boulevard, Red Bull will be showing off their skills with a display of all things F1.
As well as having the chance to see F1 stars Max and Checo, there will also be displays from Red Bull Driftbrothers, Conor Shanahan, Arūnas Gibieža, NASCAR and more. A full schedule can be found here.
Join us to celebrate an incredible season with a Homerun around Milton Keynes 🏠 pic.twitter.com/O1GoCvgFvT

— Oracle Red Bull Racing (@redbullracing) November 21, 2022
Red Bull Racing say there will also be a meet and greet with Max and Checo.
The Show Run comes follows a double Championship winning F1 season for the team.
More information can be found over on the Red Bull Racing Homerun website.