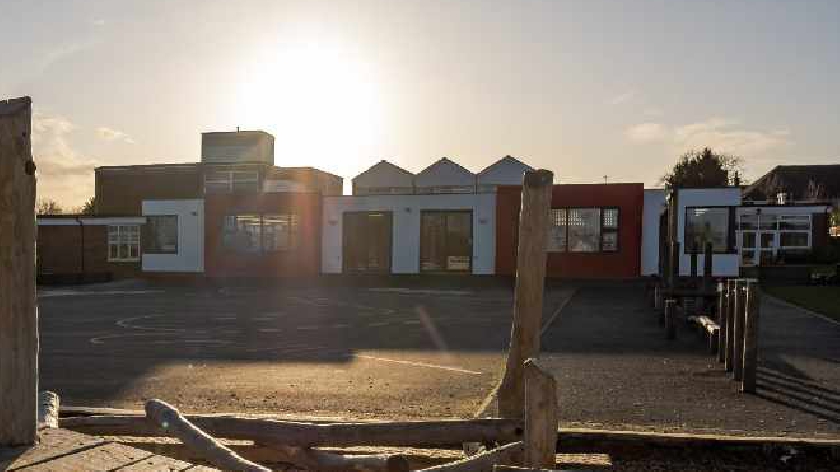 A local primary school has been forced to close its doors a week early due to staff shortages caused by covid.
St Thomas Aquinas Catholic Primary School in Bletchley contacted parents early on Friday (11/12) informing them that the school has had to close.
Robert Mundy, Headteacher, told parents in an email: "We have taken this decision for operation reasons because we do not have enough staff to open safely.
"We have a significant number of teachers who have to self-isolate for various reasons."
Children will be educated remotely for the remainder of the term, and will return to school in January 2021.
This is the third school that MKFM is aware has closed its doors early. The Hazeley Academy and Shenley Brook End School have also switched to remote learning for the remainder of the term due to an increase in covid cases.
Are you aware of any other primary or secondary schools moving to remote learning or with coronavirus cases? Message us on Facebook or email news@mkfm.com - you will remain anonymous.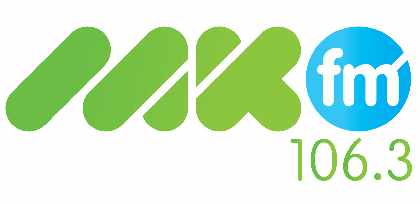 © MKFM News 2020