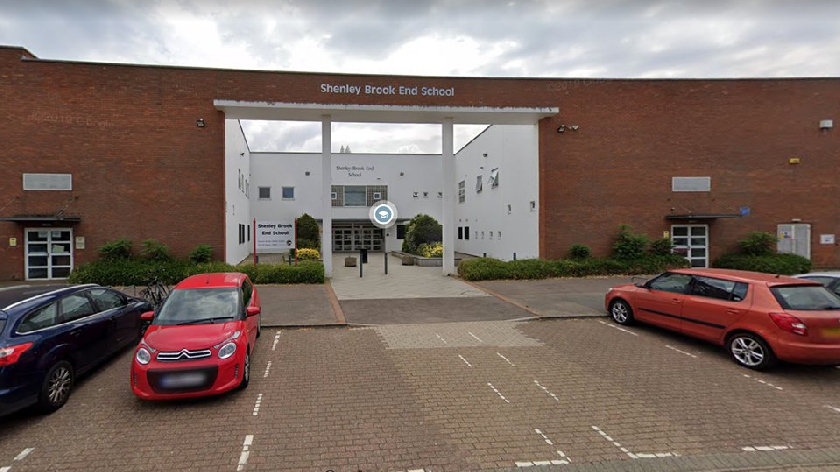 Shenley Brook End School in Milton Keynes has asked all pupils not to attend school, and to learn remotely for the final week of term.
This is the second known school in the city that MKFM can confirm has shifted to online learning, with The Hazeley Academy also making the announcement over the weekend.
Shenley Brook End School emailed parents on Sunday (13/12) stating that all years will learn from home from today (14/12) until the end of the week due to a "further increase in positive cases" over the weekend.
The email to parents adds: "This is in the interests of safety, pastoral care and quality of education over the next week and an important step in enhancing our provision at a time of great disruption due to the number staff needing to self-isolate."
Are you aware of any other primary or secondary schools moving to remote learning, or with coronavirus cases? Message us on Facebook or email news@mkfm.com - you will remain anonymous.
The news comes as the coronavirus infection rate in Milton Keynes continues to rise with 278 positive coronavirus cases recorded in Milton Keynes across Saturday and Sunday.
And yesterday, Heelands School announced that it will be closed to pupils today due to a confirmed case of coronavirus.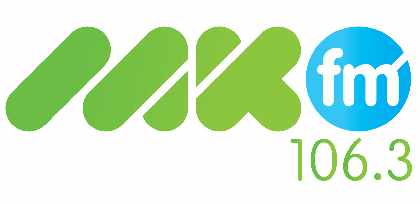 © MKFM News 2020