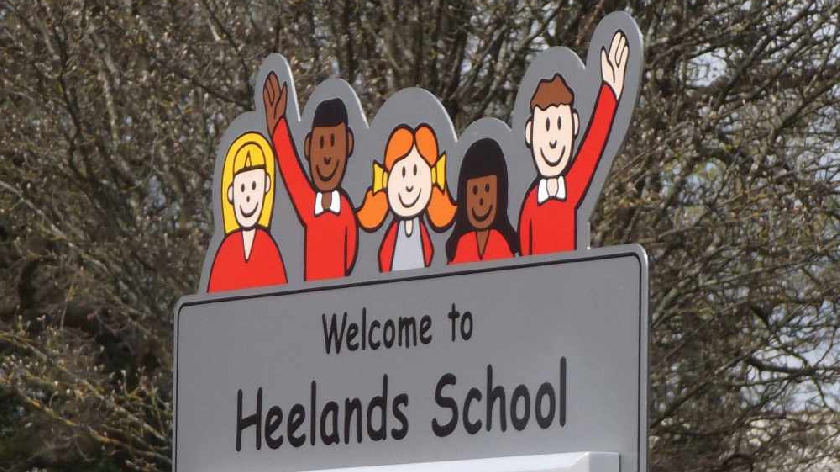 Heelands School has announced that it will be closed to pupils tomorrow (14/12) due to a confirmed case of coronavirus.
Parents received a message from the school this afternoon (13/12).
It reads: "Dear parents, Heelands School will be closed tomorrow due to a confirmed case of Covid-19 within the school."
The message adds that further information will be released via email later on.
Do you know of a school that has been impacted by COVID-19 this month? Let us know by emailing news@mkfm.com.
READ MORE: These are the schools in Milton Keynes that we know have confirmed cases of coronavirus this month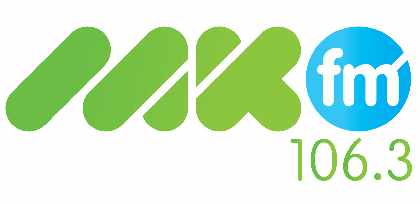 © MKFM News 2020