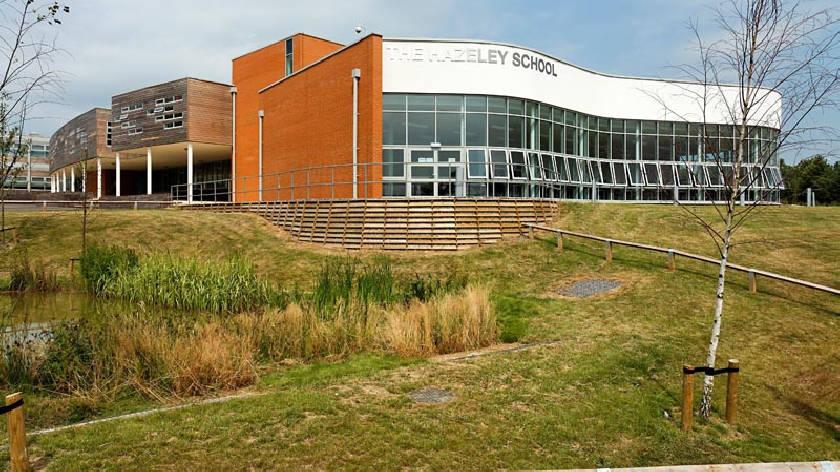 A Milton Keynes secondary school has moved all its pupils to online learning after 'further cases' of coronavirus were reported over the weekend.
The Hazeley Academy in the west of the city has informed parents today of the decision which will last until the end of term.
In the address to parents, seen by MKFM, Principal Mr Nelson said: "We have had further cases of COVID-19 reported over the weekend - all close contacts have been informed and consequently we have an increased number of students and key staff beginning self-isolation (which as you will be aware is now 10 days instead of 14 days).
"We have therefore made the decision to move Years 7, 8 and 12 to remote learning for the final week of term along with the other year groups. This is to allow the best possible balance between safety, quality of education and pastoral care."
Remote learning had already been announced for students in Years 9, 10, 11 and 13 earlier.
Are you aware of any other primary or secondary schools moving to remote learning or with coronavirus cases? Message us on Facebook or email news@mkfm.com - you will remain anonymous.
The news comes as the coronavirus infection rate in Milton Keynes continues to rise with 278 positive coronavirus cases recorded in Milton Keynes across Saturday and Sunday.
And earlier today, Heelands School announced that it will be closed to pupils tomorrow (14/12) due to a confirmed case of coronavirus.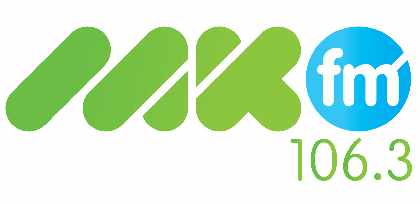 © MKFM News 2020