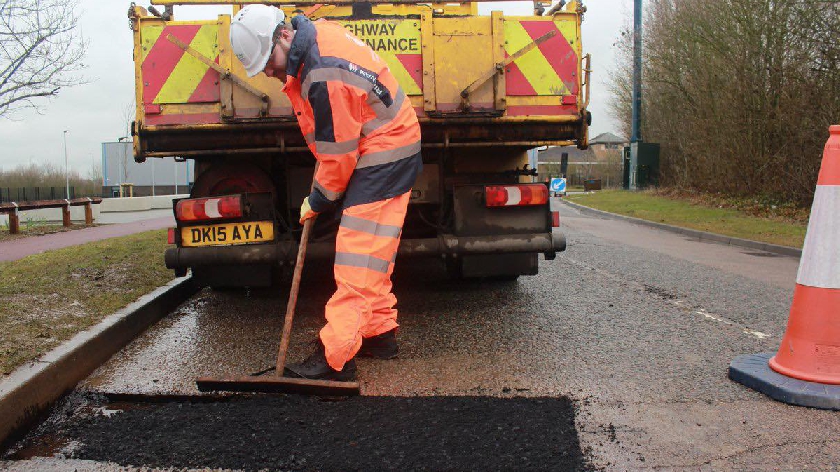 Milton Keynes has the third-best roads in the country, according to a recent survey.
This was announced during an MKFM interview that aired this week. Cllr Pete Marland, the Leader of Milton Keynes Council, was in discussion with Darren from the MK Breakfast show about several current topics including covid support, schools, and road improvements.
During the interview, he revealed that Milton Keynes has been recognised for the quality of its roads.
The National Highway and Transport Public Satisfaction Survey (NHT Survey), which is carried out every year, was sent to over 404,000 people in 109 authorities.
The postal survey was sent to people in Milton Keynes, and asked them questions about the quality of roads, and improvements, in their area.
Milton Keynes came in third for 'best performer' and for 'biggest improver'.
Great to have been out with @Ringway_MK today being shown the work they do fixing potholes, and getting my hands dirty. Hard work. @mkcouncil is investing £200k extra to fix more than 5000 extra potholes after the bad weather pic.twitter.com/aev2PqaPZg

— Pete Marland (@Pete_Marland) March 15, 2018
Most authorities who participated saw their satisfaction results fall compared to the year before, but Milton Keynes bucked this trend by seeing more improvements than reductions (43 in total). Click here to find out more about the NHT Survey.
During the interview, Cllr Marland was also asked about potholes, a topic that he joked is something that is often discussed during his interviews. "You can never win on potholes," he added, "It's one of those things that if you fix two there will always be a third, but we've had an enormously wet year and that's not been great for the roads."
The ongoing wheelie bin consultation was also mentioned, which is something that has sparked real debate over the past few months. Milton Keynes Council has introduced a pilot whereby thousands of households across the city are trialling four wheelie bins, rather than the traditional sacks.
Each bin is colour coded as to what should go in it:
Green: Food and garden waste
Grey: Residual waste
Blue: Plastic, metals and glass
Red: Paper and card
Cllr Marland himself is taking part in the trial, and admitted that he previously did not want to take part due to living in an area of terraced houses, but now admits that it "works quite well".
Those who are taking part in the scheme are now invited to tell the council their experiences of the pilot, which the council wishes to implement city-wide from April 2023.
Earlier this year, 72% of residents backed the council's wheelie bin plans in an MKFM poll.
You can access the online consultation here.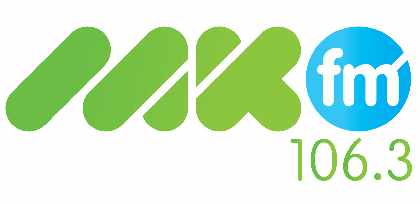 © MKFM News 2020